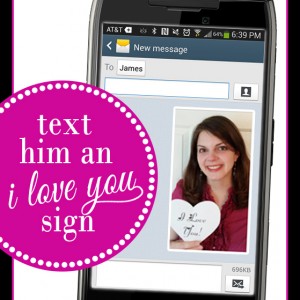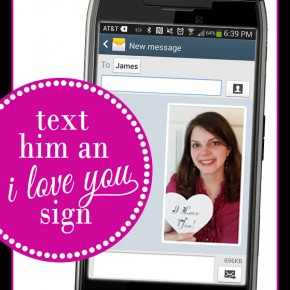 Quick & Easy Romance Tip
It's time for another LOVE ON THE RUN post! If you are new to this fun series... dedicated to inspiring you with quick, fun dating ideas... check out all the details HERE.
Here's today's tip for incorporating more romantic ideas into your routine:
You can make your cute sign by hand or type it up using this fun free font: Fiolex Girls.  Cut it out in the shape of a heart for added interest.  Then, snap away!  Having a smart phone...
Continue Reading