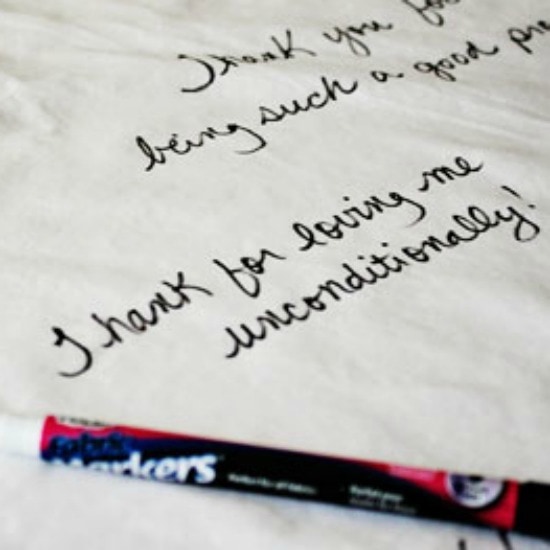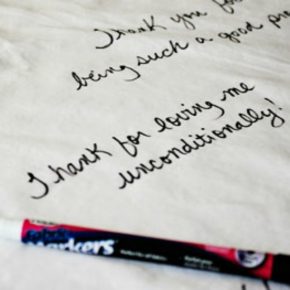 These quick and easy DIY His & Hers Pillowcases are the perfect way to show your hubby all the fabulous things you appreciate about him during this "Season of Thanksgiving!" It also doubles as a mini-date since he can take part in the appreciation, too! But I'm getting ahead of myself... Here's how you can create a love note and pillowcase all-in-one!
You Need:
Two plain white pillowcases (washed and dried first)
Fabric markers
Small scraps of fabric...
Continue Reading