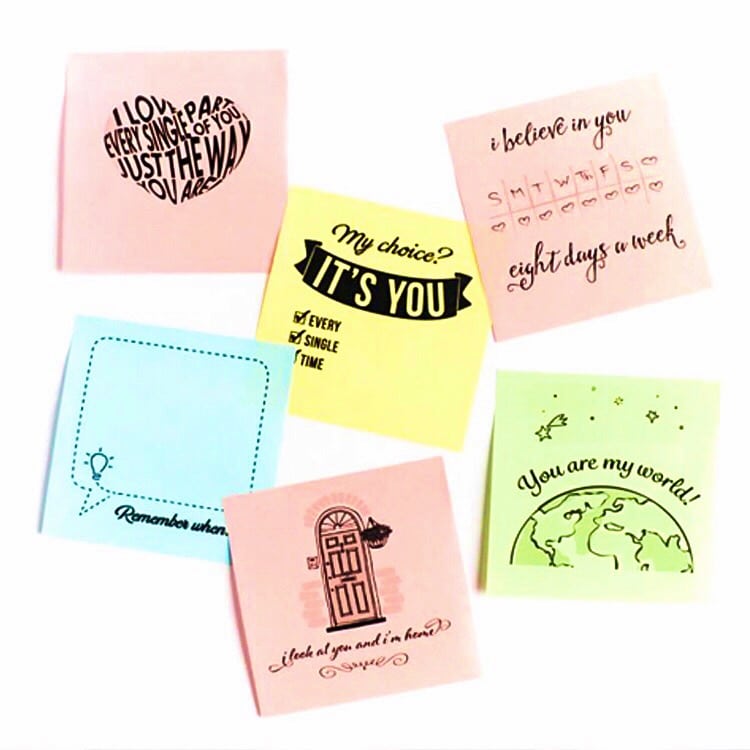 Sticky Love Notes!
Day 30 - Say WHAT!?! How is this already over? We have LOVED every minute of this challenge and hope that you have seen all of the amazing growth in your marriages that we have in ours!  Today, as our final day of the challenge we are going to be leaving little surprise notes around for our spouses!
Materials List:
Sticky Love Notes Printable
Sticky Love Notes
Printer
Love Challenge - Day 30
For the last of day of the challenge we thought...
Continue Reading