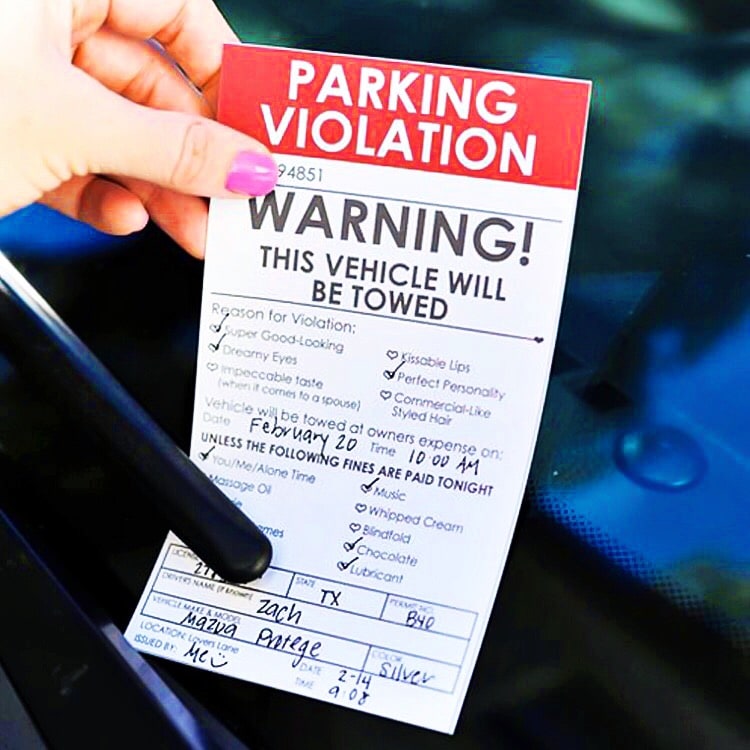 Violation Ticket
Day 13, people!! And do we have the CUTEST idea for your today!
MATERIALS NEEDED:
Violation Ticket printable and any items you need for the "fines".
LOVE CHALLENGE - DAY 13:
Surprise your spouse with this AH-dorable little prank that they will LOVE! At first glance it looks like they might be in a bit of trouble, but if they read on they are in for a REAL treat! WINK!
Grab the Violation Ticket here!
Coming up tomorrow... If The Shoe Fits! This...
Continue Reading