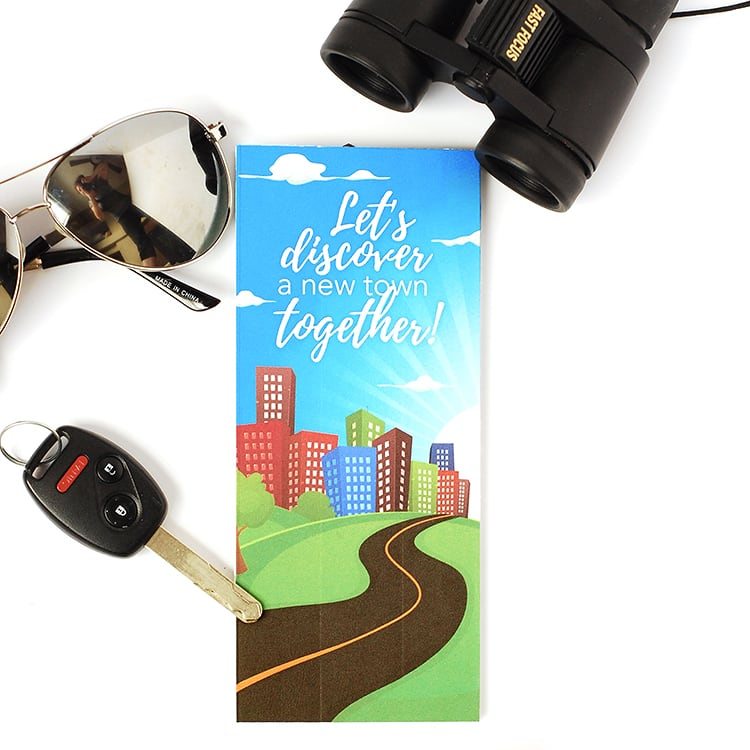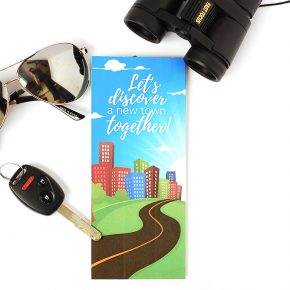 Get Out of the House and Explore!
Make new memories with your spouse with this impromptu date idea that will have you discover a new town together!
My husband and I love to travel, but this year he has been doing a residency and hasn't been able to take any time off. We have missed seeing new places and making memories together. Since we haven't been able to travel the world, we thought maybe for our date this week we would get to know our own area better. We have...
Continue Reading