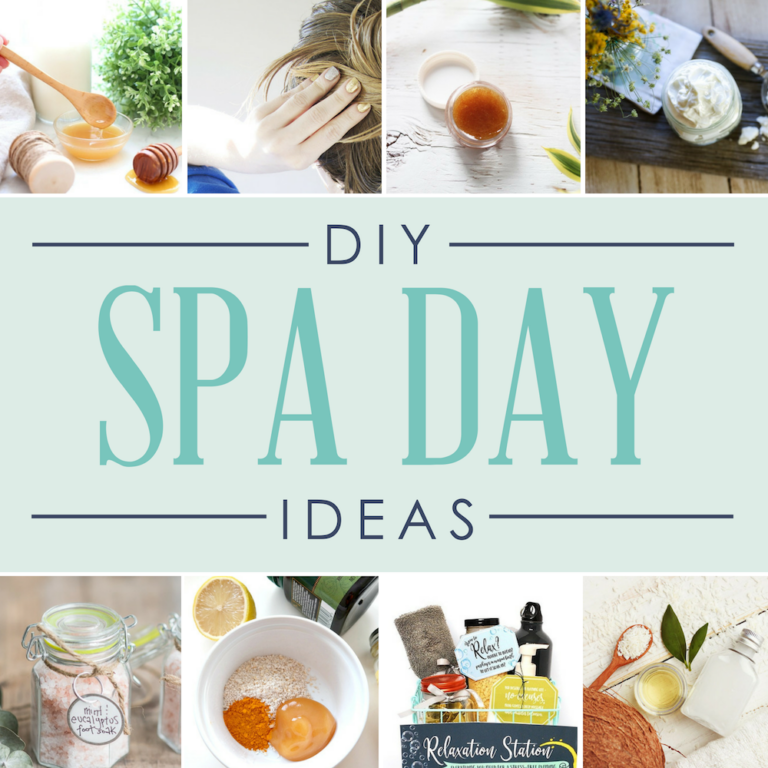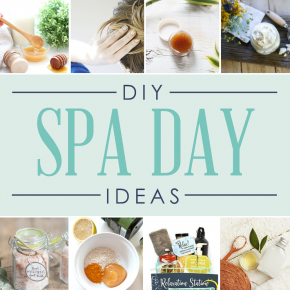 Setting up your own at-home spa is easy! Get set to relax and unwind with these simple tips and ideas to make your own DIY spa day a total success! And the best part? Almost all of the tips and recipes included can be found in your home! Easy peasy!
5 Tips on How to Set up an at-Home Spa Day
Set Up Your Space - Declutter the area you will be relaxing in. Make it a comfortable space for some relaxing to take place.
Gather Your Supplies - No one wants to interrupt...
Continue Reading