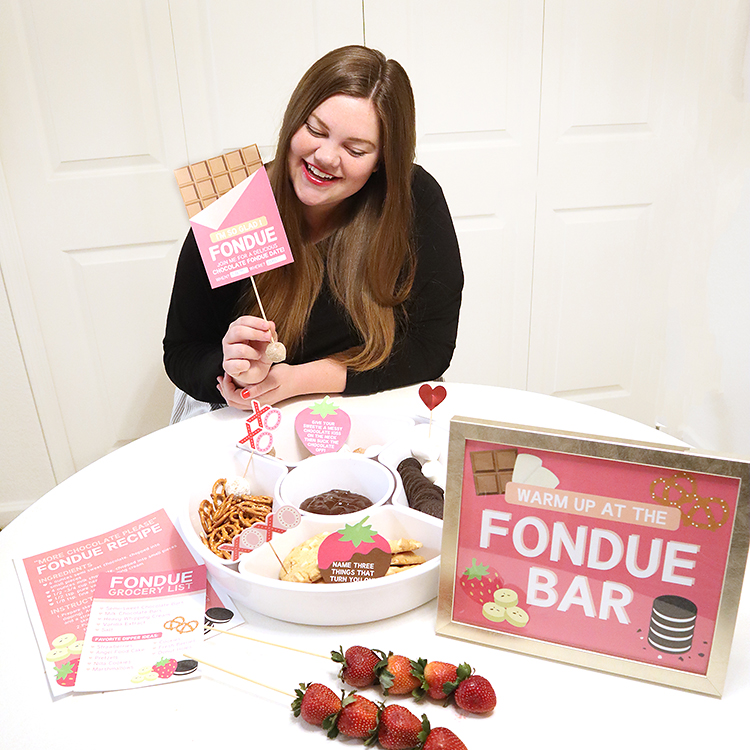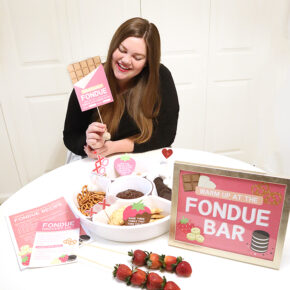 Learn How to Make Chocolate Fondue Together!
Thanks to the chocolate fondue recipes below, learning how to make chocolate fondue will be SO easy and SO romantic! Why not ignite your love by cozying up together at home eating some delicious treats covered in delectable chocolate for date night? 🍫
Lucky for you, we've gathered the best tips, tricks, and ideas for a chocolate fondue date night that will leave both you and your sweetheart in a...
Continue Reading