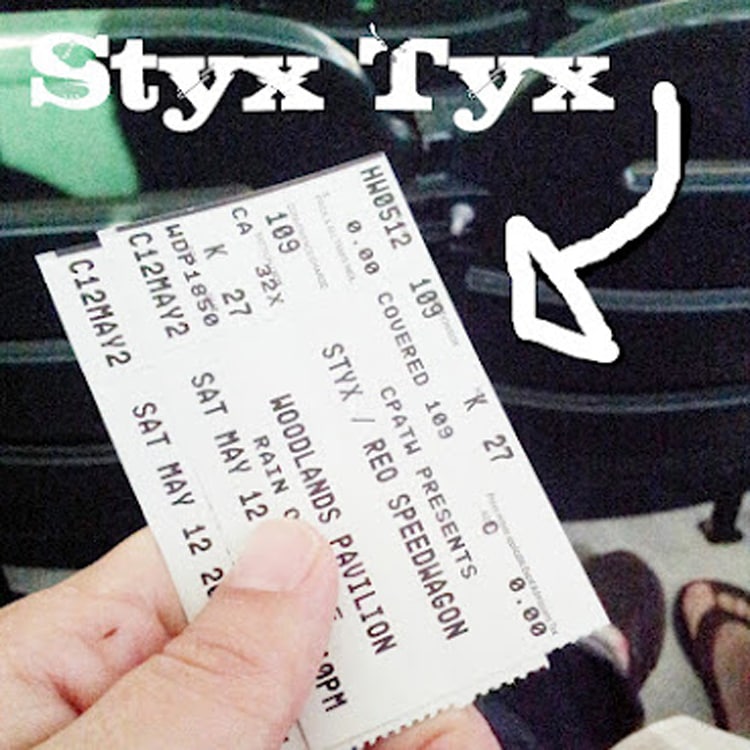 Styx Themed Date Night
Who doesn't love the band, Styx!? Takes me back to the good ol' days and reminds me of my life growing up. (Ahem, my parents had fabulous taste in music). So I am absolutely LOVING this date night theme from the darling Makana with "Texas is for Lovers!" Keep in mind that even if you can't go to the actual Styx concert, she's got a few alternative ideas up her sleeve!
*          *          *          *          *     ...
Continue Reading