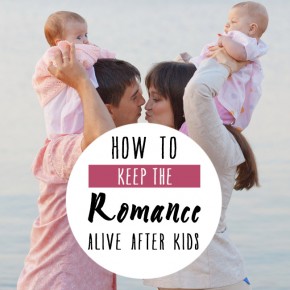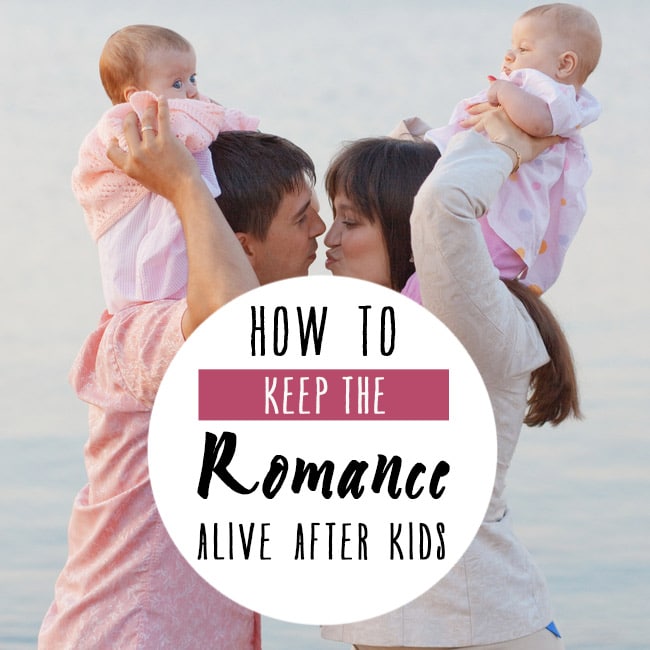 Keep the Marriage Romance Alive AFTER Kids:
10 Things Close Couples Do
That's a question we get asked a lot. And we get it! It can be hard to keep the spark and husband and wife romance in your marriage when you're up all night with a crying baby... and surrounded by dirty diapers. The shift from husband and wife to mommy and daddy can be a tricky transition for some marriages. But we strongly believe that you have to create your own happily ever after. Love is a...
Continue Reading