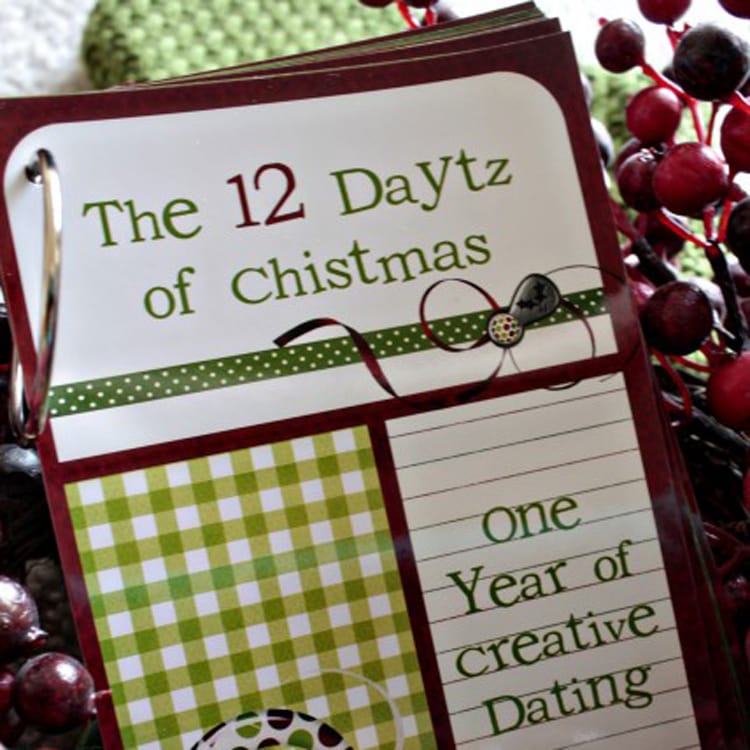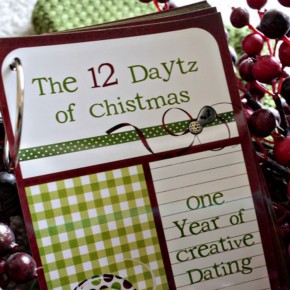 A Free Christmas Gift Idea For Your Spouse
Still looking for the PERFECT gift for your spouse this Christmas season? Well, look no further. I have 2 great and EASY ideas for you! And you want to know the best part? All you have to do is print them out!
 ***Be sure to check out the new AND improved post and printables for "The 12 Daytz of Christmas" HERE!!! ***
The first is this little tag...
Just attach the tag to something simple - a picture...
Continue Reading