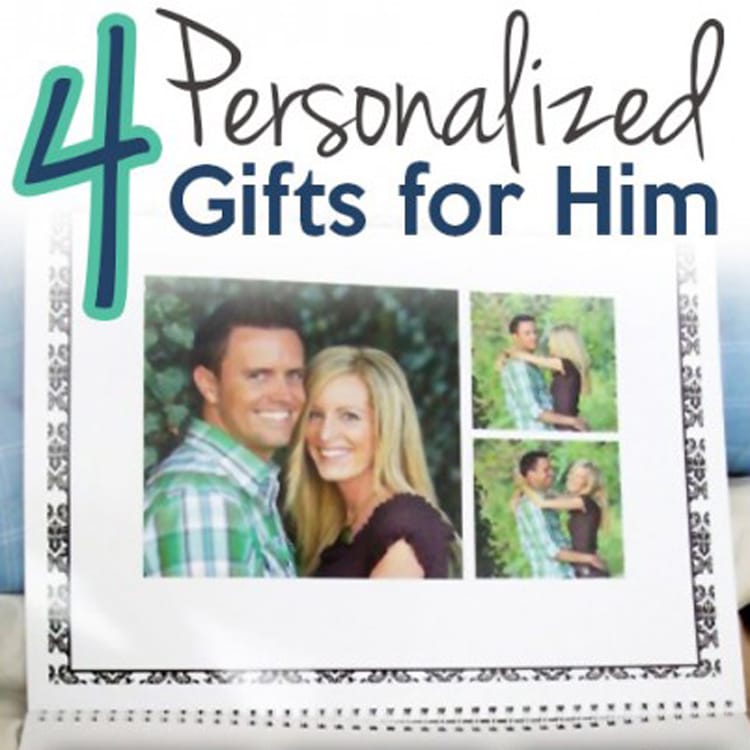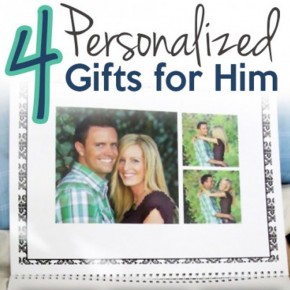 Create A Personalized Gift For Your Spouse!
Don't have a lot of cash? Want to create a special and unique gift for your spouse? Want a personalized gift to give your spouse for an upcoming holiday or celebration? Here are a few ideas that will be in your budget while still hitting the "WOW" Personal Factor.
LOVE NOVEL
(photo courtesy of Book By You)
I am NOT one to read those "sappy" love novels....BUT I absolutely LOVE to read....so...
Continue Reading