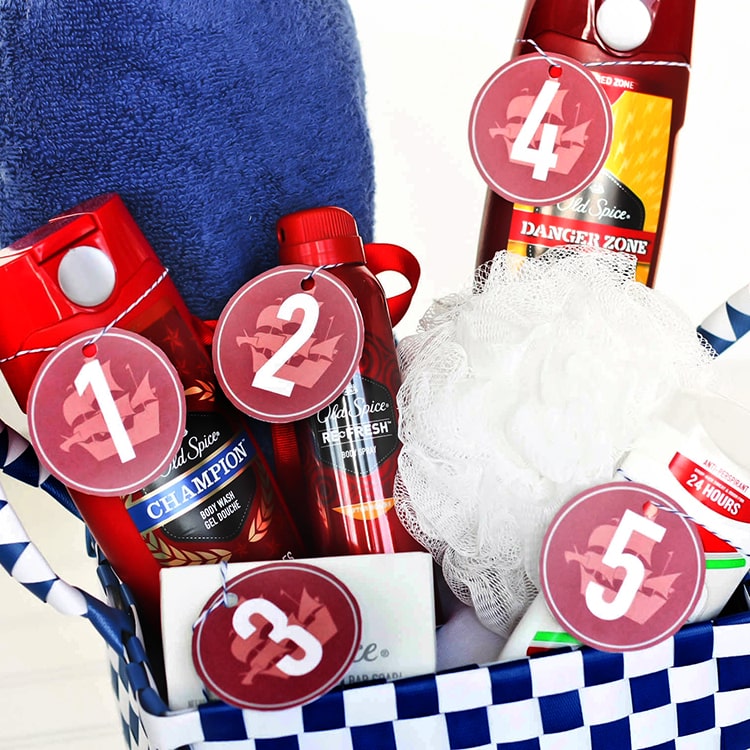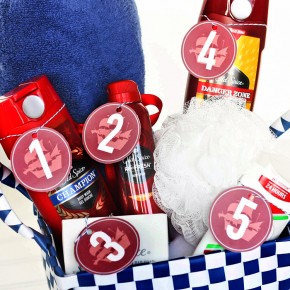 April Showers Gift Basket
Conserve Water, Shower Together!
If Spring has your man jumping in puddles and playing in the mud, then we have the PERFECT gift that will clean him up and having him jumping into bed with you instead!
This darling, April Showers gift basket is full of his bathroom favorites that will take on a whole new meaning! Our sassy printables will help you create the perfect gift basket that will have you and your spouse partaking in some clean (and...
Continue Reading