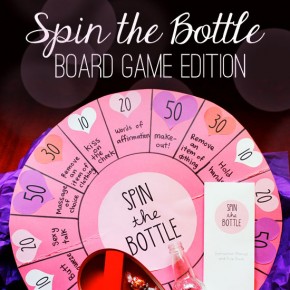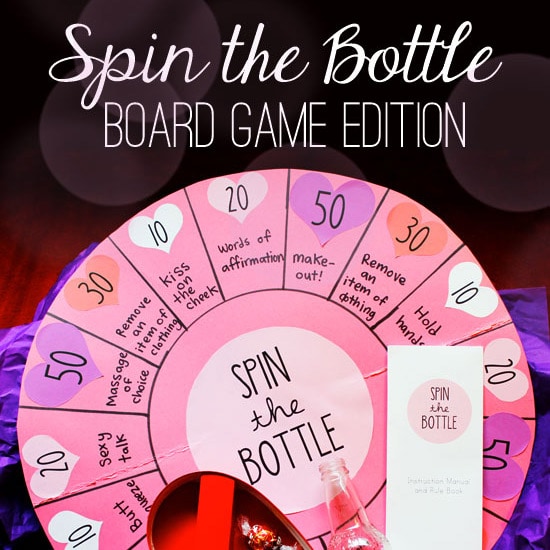 Sexy Bedroom Board Game: Spin the Bottle
Remember how we said we had a REALLY difficult time deciding a winner for the Intimate Moments category of our Ultimate Creative Ideas Contest?! Today, we are thrilled to share another of our favorite entries from Gabby Turner that will spice up your marriage. We LOVED her sassy suggestion to create a spin the bottle board game for 2!
In Gabby's own words: "Ever since I started dating my husband, I have loved to write...
Continue Reading