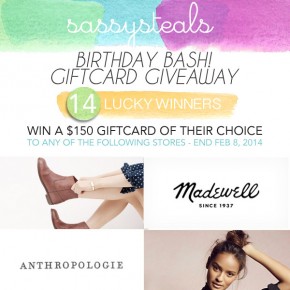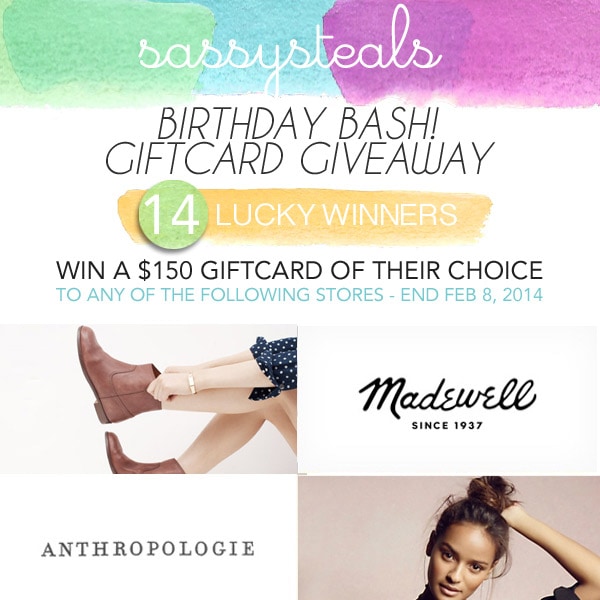 Woot-woo! Giveaway time!!!!
Sassy Steals is one of the best of the daily deal sites and the one most likely to have the article of clothing, kids' clothes, or fashion jewelry that YOU are looking for! You know what we're talking about, right? That ONE item that simply SCREAMS your name?! The absolutely best part is, Sassy Steals, supports small businesses and handmade products that are unique and not found on everybody out there!
Shop Sassy Steals today and get 10%...
Continue Reading