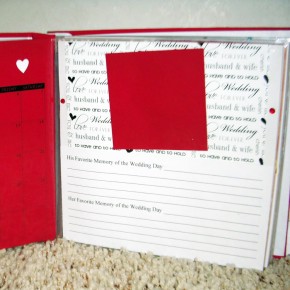 **This Giveaway has ENDED! Thank you SO much for entering! :)
I am very excited to introduce our NEXT "Giveaway Sponsor"!! She's super bubbly, super crafty, and she is giving away something I would LOVE to have!!! I almost called off this giveaway just so I could have it.....lol....ok, so I would never do that....but I was sure tempted! Here is the one & only Maryanne......
 
Hi! Maryanne here from Scrappy Gifts. I'm so happy to be doing a giveaway here on...
Continue Reading