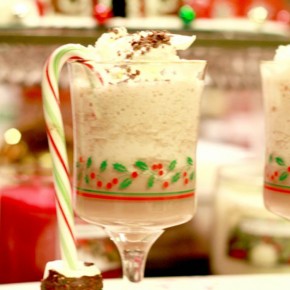 Serendipity - Where Romance and Destiny Combine!
Have you ever seen the movie Serendipity with Kate Beckinsale and John Cusak? Well, talk about romance and destiny! It is such a great romantic movie (if you are into those).  So I decided to base my date loosely on the movie.
ser·en·dip·i·ty
<a href="http://dictionary.reference.com/audio.html/lunaWAV/S03/S0356900" target="_blank"><img src="http://sp.dictionary.com/dictstatic/g/d/speaker.gif"...
Continue Reading