Sex
Most Recent Posts
This content is password protected. To view it please enter your password below:
Password:
...
Continue Reading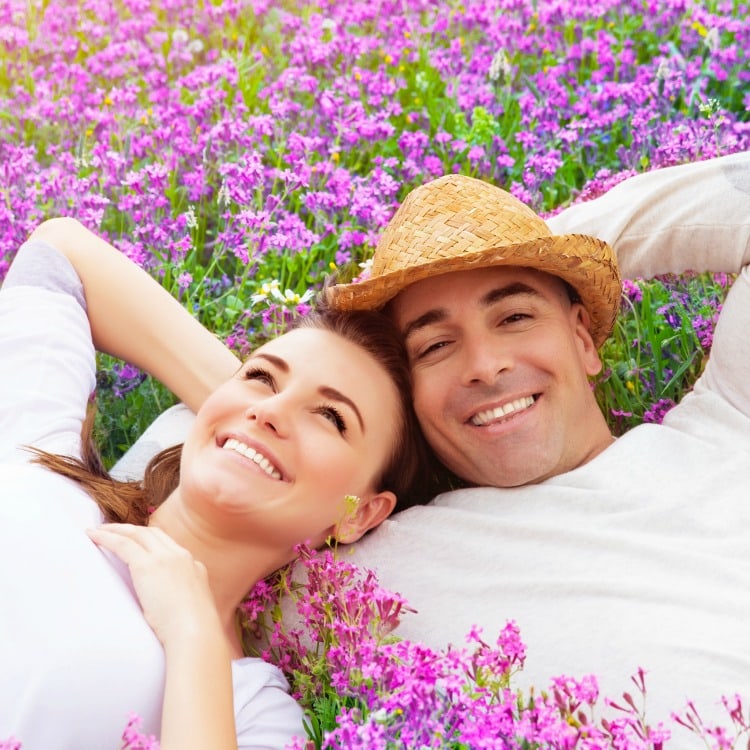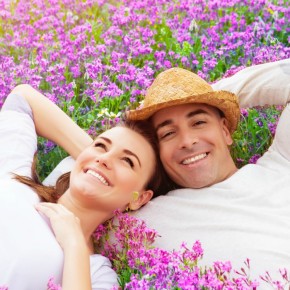 WIVES: PREPARE TO BE INSPIRED
A little while ago, we decided we wanted to start picking men's brains. So - we started asking them what we wanted to know.
Most of our readers are women who are truly trying to make the absolute most of their marriage, so it's no surprise that when we put together a list of the top 10 Things Husbands Wish Their Wives Knew, everyone was interested. When we talked with our readers after that post aired, the #1 thing they said they wanted...
Continue Reading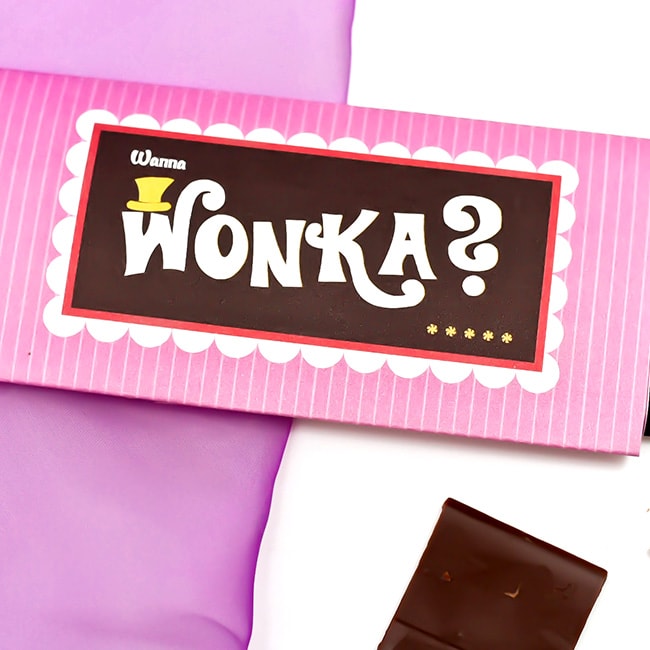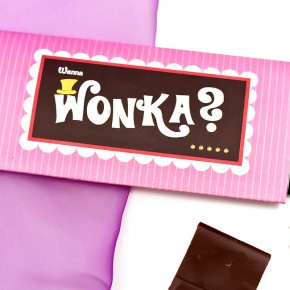 Sexy Date Idea

Wanna Wonka?!
There's no riddle here, just a mouth-watering, Willy Wonka inspired invite that will present your spouse with the ULTIMATE golden ticket! Ready for another sexy date idea?
Disclaimer: This post contains affiliate links. To learn more about 'em, click here.
Initiating romance can be the hardest part of the entire process. But with this adorable invite, created by Alexa Zurcher (check her out, she's SUPER talented), there is...
Continue Reading
Check out more Sex Ideas and Posts