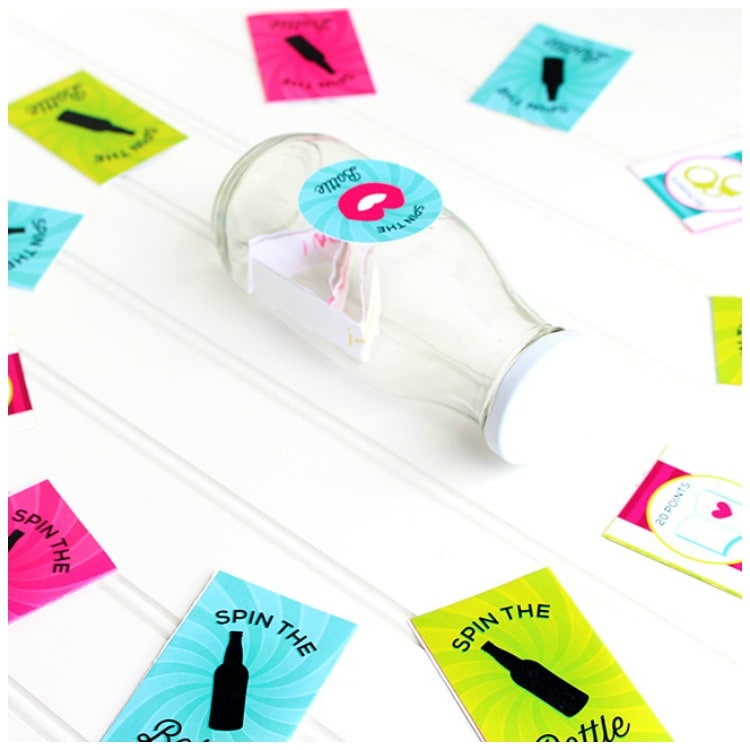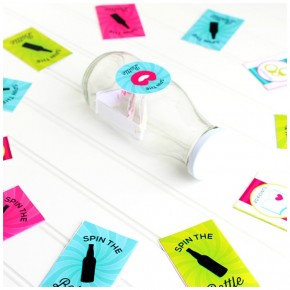 Go For A Spin With This Spicy Date Night!
Spice things up and go for a spin this date night with this sexy bedroom card game for two. The cherry on top...This game includes a digital download for an incredibly sexy and easy date night.
Remember when you were 16 and every time you played spin the bottle you got all jittery?! Puppy love isn't just for the young! During the next date night you are going to bring back those jitters by playing this adult version...
Continue Reading