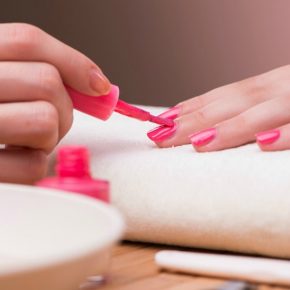 I recently had a "Girl's Day Out" with many of my in-laws. We were getting the treatment at a nail salon. As I was getting a pedicure, I decided I might want to get my nails done as well. I had heard of this new thing called shellac, but haven't tried it myself. It was a great desicion and now I am sharing it with you.
Disclaimer: This post contains affiliate links. To learn more about 'em, click here.
If you haven't heard about it before, it is a type of nail...
Continue Reading