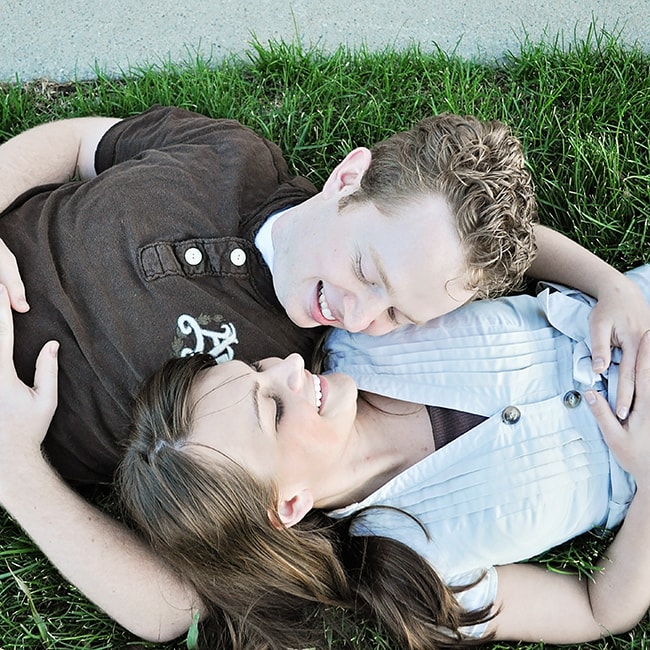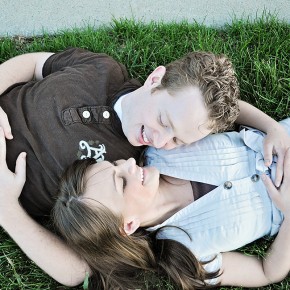 Dear Husband,
I feel like the world must weigh on you a lot. In a time that says women don't need men to make them happy, my heart breaks a little for you. Yes, I'm sure I could survive without you. I'm sure I would have happiness. I'm sure our children would grow to be decent human beings.
But life without you?
You fill me with more joy and passion and completeness and life and love than I could have ever imagined. You are part of my soul. Perhaps I don't need...
Continue Reading