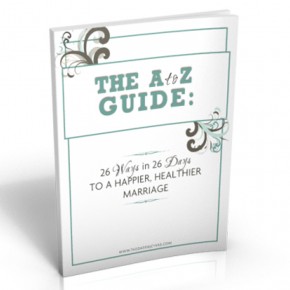 If you LOVE to read - then THIS. SALE. IS. FOR. YOU!!
We were approached by two other successful websites & asked if we wanted to include one of our e-books in their "Deal of the Century." After looking into it a little more, we realized what a STEAL this would be for all of our readers!  We jumped on board and are so excited to tell you about this special that is happening THIS WEEK ONLY!!
Are you ready to hear about a FABULOUS PACKAGE that includes one of our...
Continue Reading