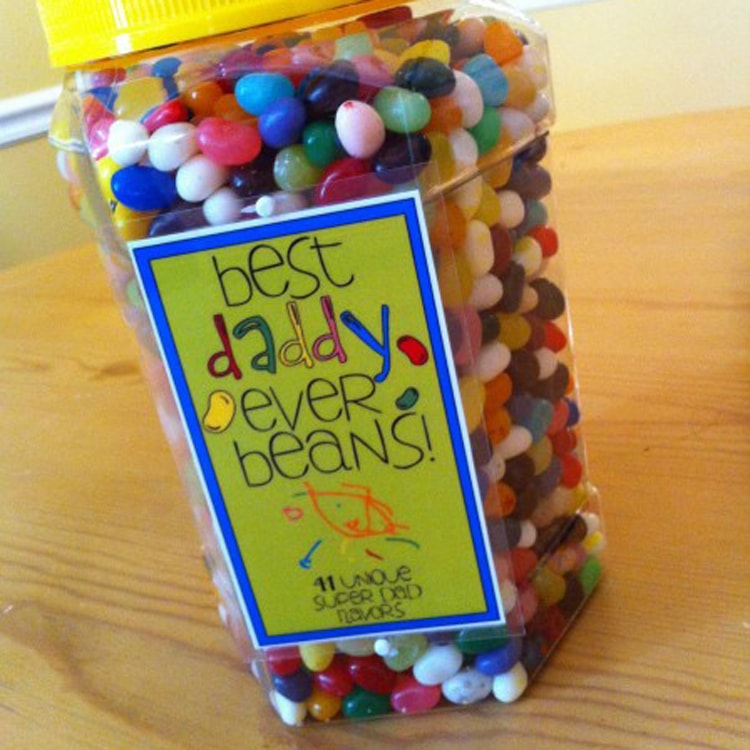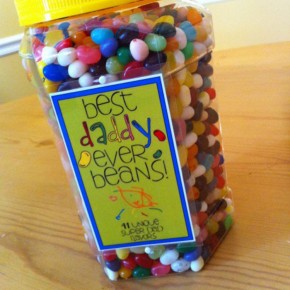 I love jelly beans!  I really do.  I love trying to guess each flavor.  When I stumbled across this idea, I knew you would LOVE it too!  Jade over at The Letter 4 shared a fun printable using jelly beans!
Disclaimer: This post contains affiliate links. To learn more about 'em, click here.
All you need to do to create this darling idea, is a jar of jelly beans and this darling printable!  Your spouse will love eating the jelly beans while looking up what each...
Continue Reading