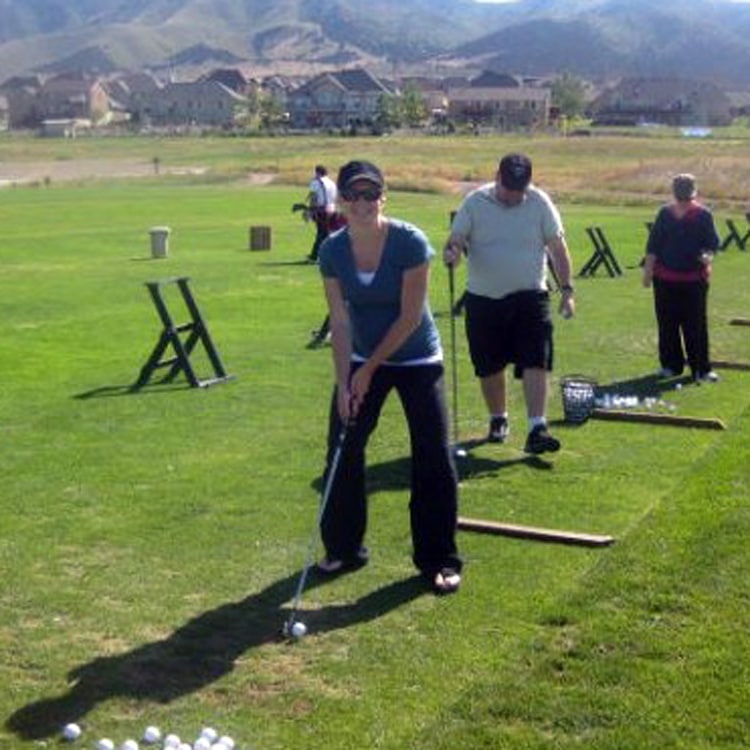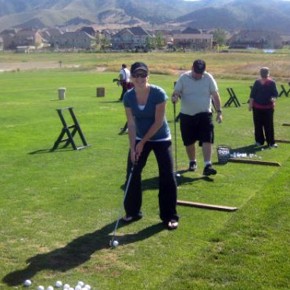 4-Year Anniversary Date Night Idea
First I want to tell my hubby "Happy Anniversary!" It has been "4" amazing years in more than one aspect! I dated my best friend for "4" years before we tied the knot, we have also been married for "4" years as well. So I wanted to do something fun that we would both remember!
Just a short background, in our dating years, the hubby would show up on my lunch hours at work to take me to hit golf balls (this was VERY new to me) but...
Continue Reading