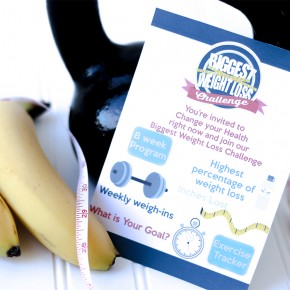 Couples Weight Loss Challenge
It's Time to Get Sweaty in Your Relationship!
It seems when we make goals privately, it's difficult to keep them! Arg!! BUT... when our spouse, friends and family are involved there is a power house of support to keep our eyes on the prize! Get ready to lose weight, strengthen your body, and your marriage. Set goals as a couple and challenge other friends and family to join the competition! We have a ton of free printables to help you...
Continue Reading