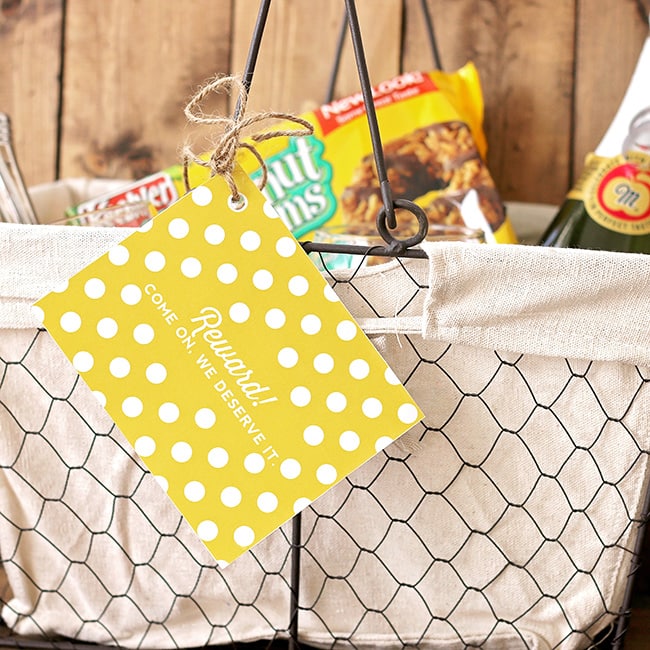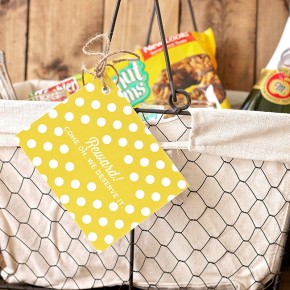 Spring Cleaning Project Date
Spring is here!! The weather is warm and the flowers are blooming.  This is by far my favorite time of the year!  It's also time to roll up our sleeves and get some spring cleaning done!  I love getting organized and when my husband is on board we get SO much done. Today we've turned spring cleaning into a fun and flirty home date idea! Don't worry, there is PLENTY of play in this Spring Cleaning Date!
This post contains affiliate...
Continue Reading