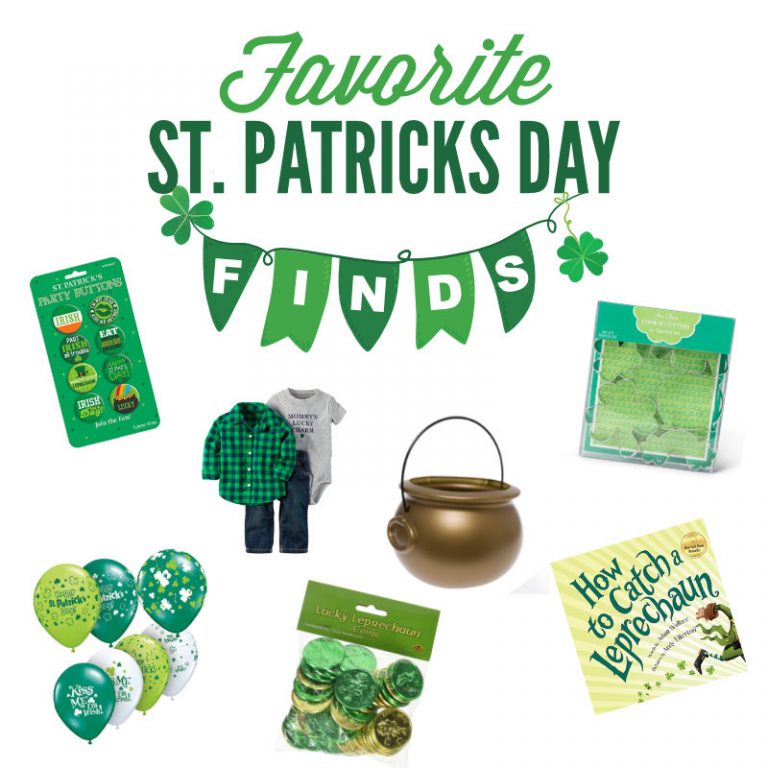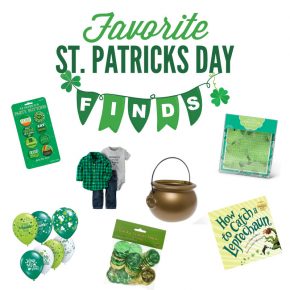 That little leprechaun is coming! But I know I'm not letting him pinch me or my family this year! St. Patrick's Day is so fun and we want to help bring that into your home. We're all about easy and effortless. We found things your kids will love, things you will love, and things your home will love. We've even got things so that you can throw the best-themed PARTY! Yep, we rounded up...
Everything St. Patrick's Day!
I feel like this holiday is often forgotten and...
Continue Reading