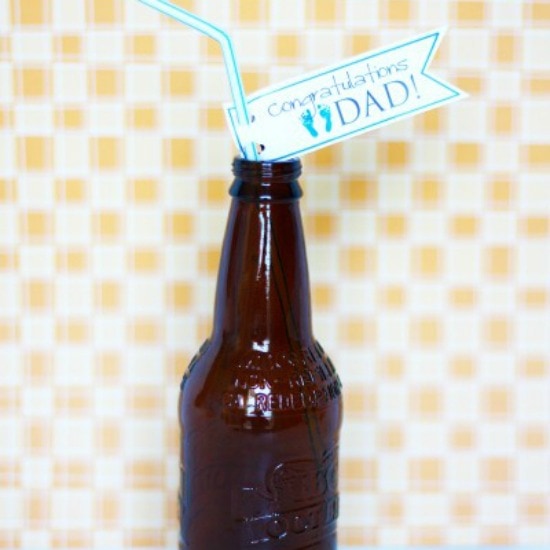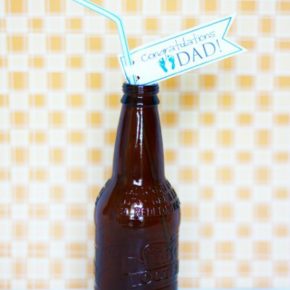 Congratulations Straw Flags for Special Occasions!
When I was pregnant last year it seemed as if my husband was the last to be taken care of and thought about. I wanted to do something quick, easy and simple just to let my husband know that I was thinking about him. I wanted him to know I DID love  him regardless of the much needed attention he had not been given during the past 9 months.
When packing for the hospital in preparation of the big day, I made sure to...
Continue Reading