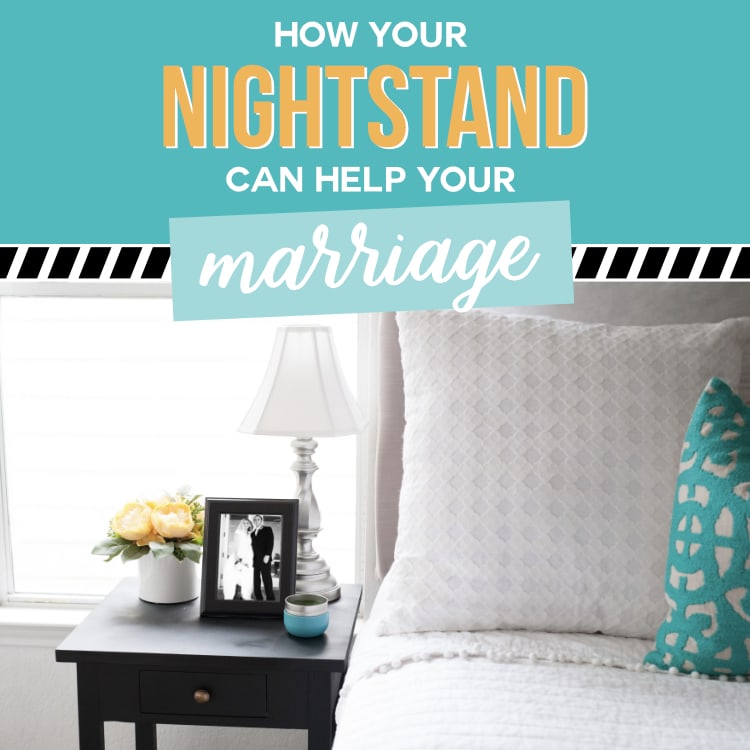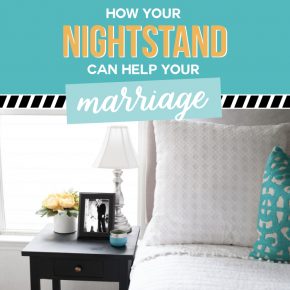 Re-Vamp Your Nightstand To Help Your Marriage!
We are so thrilled to be partnering with Lowe's on today's post all about freshening up a space in your home!
Here at The Dating Divas we TRULY believe it's the little things in a marriage that make it strong! One of those little things is recognizing the importance of a fabulous nightstand space in your bedroom. Aaaaaand, you're probably wondering HOW a nightstand can possibly make a difference in your marriage, right?...
Continue Reading