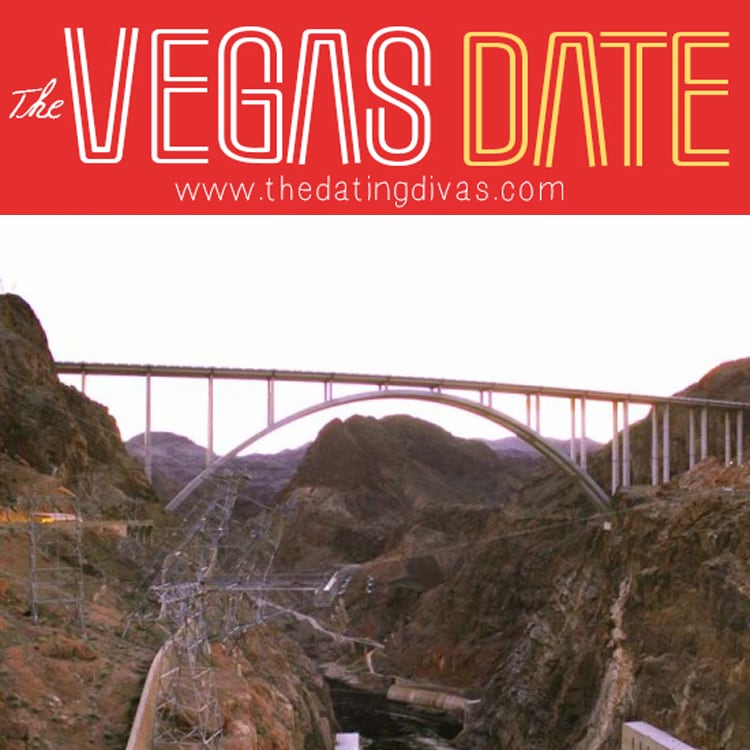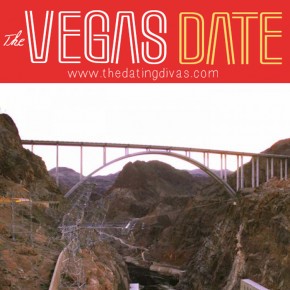 A Date Night in Vegas, Nevada!
Hit all the fun 'hot spots' in Vegas for date night with this fun and creative date night idea.
I am madly in love with this guy...and as you will see from the following post....it's pretty easy to stay that way!  :)  My husband, Jamie, never ceases to amaze me.  He is the perfect gentleman and he always puts my needs above his own.  I had SO much fun on this date he planned for us....but I will let HIM tell you all about it....
Continue Reading