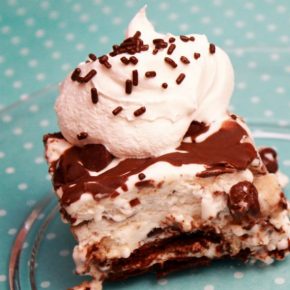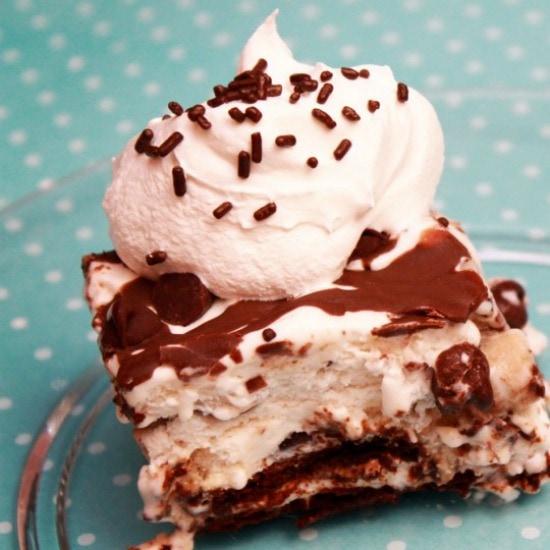 I love desserts!  I am always on the lookout for a new, user friendly recipe.  Our amazing guest, Katie from Sweet Rose Studio is here today to share a fun dessert idea that would be perfect for an impromptu date night at home.  Take it away, Katie....
*       *       *       *       *       *       *       *
Hi there Dating Divas readers! I'm Katie and I blog over at my little slice of the internet: Sweet Rose...
Continue Reading