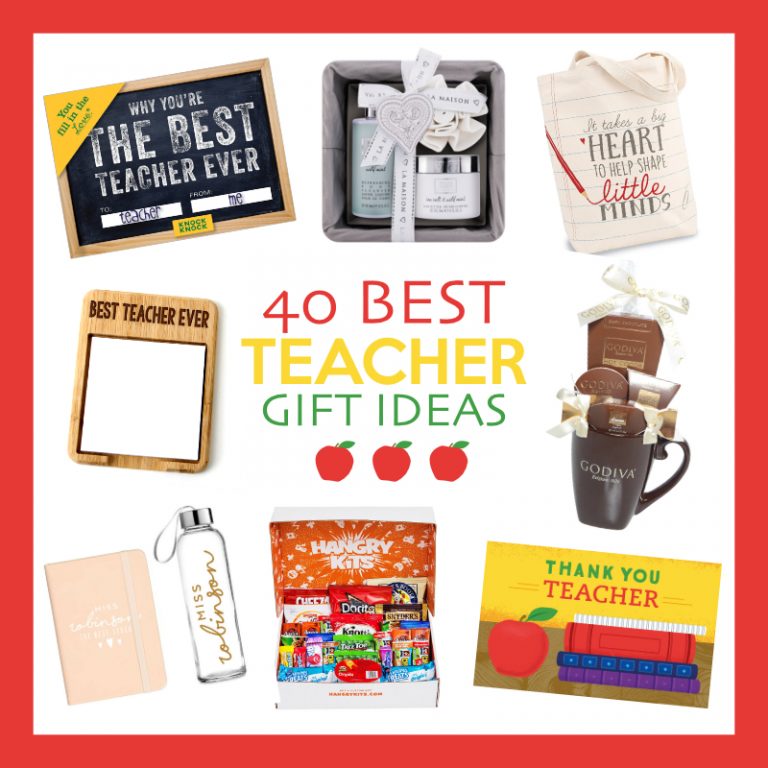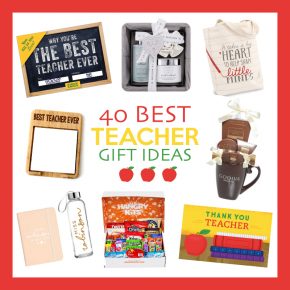 Teacher: the profession that creates all other professions. Teachers have a hard job, rewarding but hard. They teach so much more than just math or English and I know I am so thankful for the teachers who have helped make me into the woman I am today. Because these amazing teachers are doing so much for you or for your child, they deserve a big THANK YOU! To make it easy for you to thank them, we rounded up...
40 Thoughtful Teacher Gifts
Because these wonderful teachers...
Continue Reading