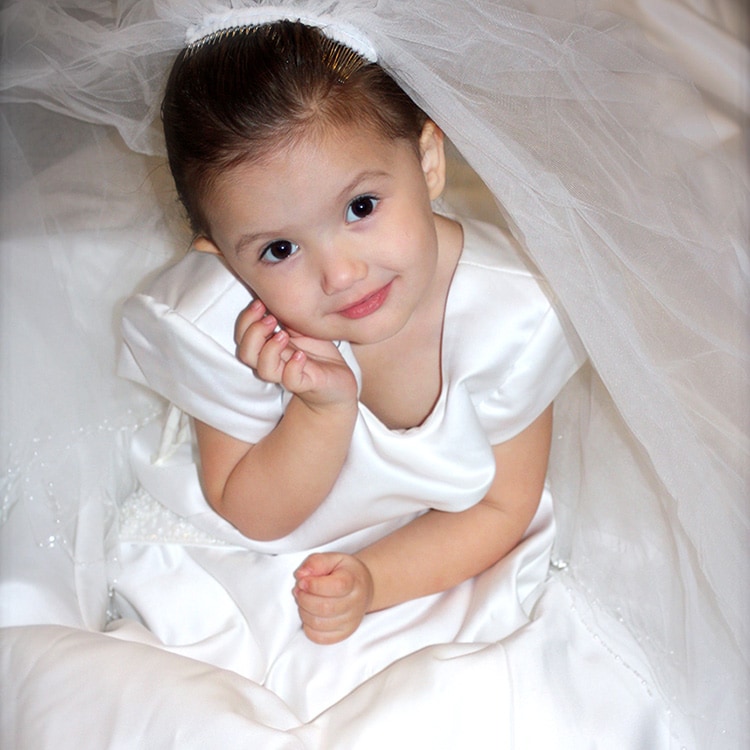 If you're a parent or ever plan on becoming a parent, this post is for you! Today we're sharing...
10 Things to Teach Your Children about Marriage BEFORE They Get Married
Disclaimer: This post may contain affiliate links. To learn more about 'em, click here.
Here at The Dating Divas, we are super passionate about marriage. It's the whole reason why we started this website in the first place. We're on a mission to strengthen and enrich marriages, which we...
Continue Reading