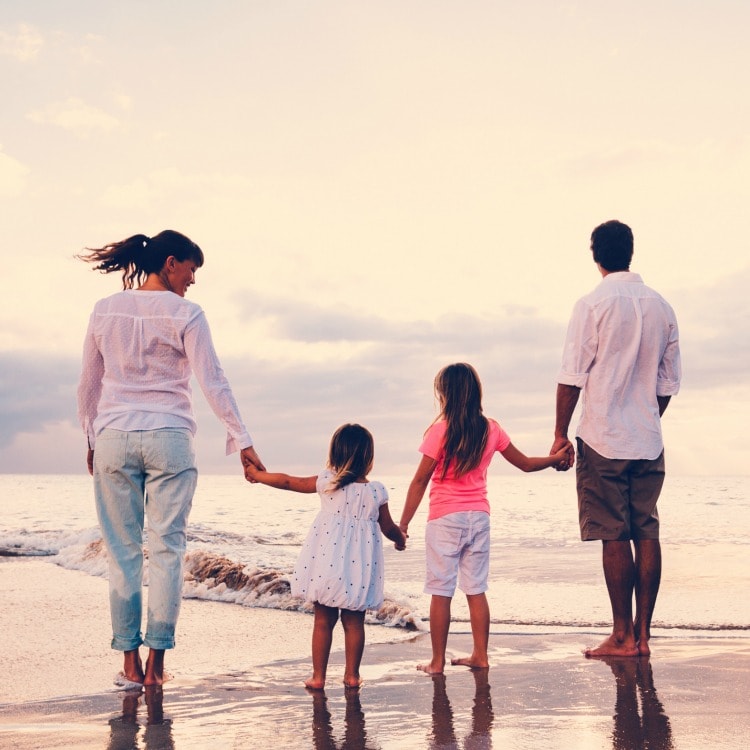 Teaching Your Children About Intimacy: : How, When, Where, and Why
It can be bit daunting - we know. Teaching kids about the importance and sacredness of intimacy is a bit intimidating. When should you start? How should you bring it up? What should you say?
We delved into advice from the experts, drew from our own personal experiences, and drummed up some great tips on how to talk to your kids about sex.
Disclaimer: This post contains affiliate links. To learn...
Continue Reading