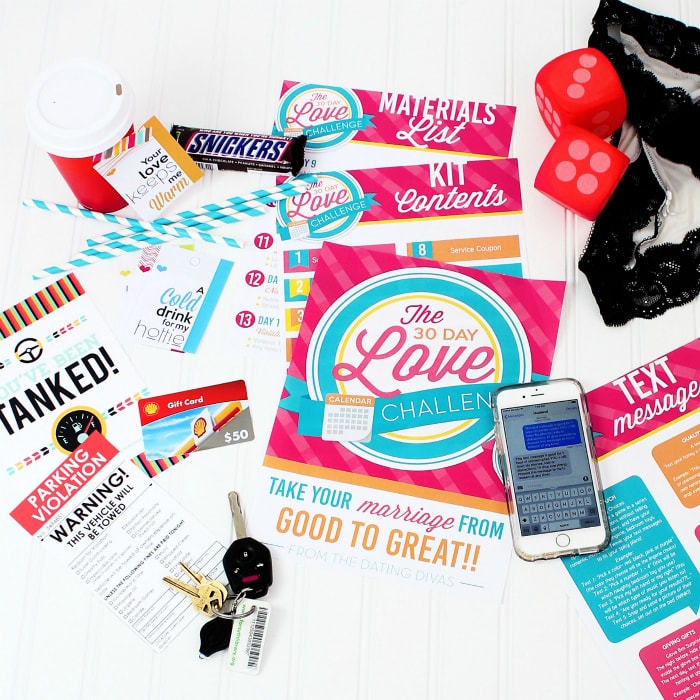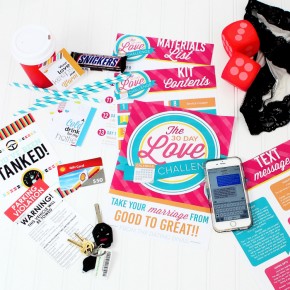 Divas 30 Day Love Challenge
ALL-IN-ONE PRINTABLE SET
Have you heard about the Divas 30 Day Love Challenge? Aren't you excited?! We can't wait to help you to take your marriage to a whole new level in just 30 days! We've gather 30 quick and easy ideas, from love notes, to acts of service to small gifts. Complete one each day to make your sweetie feel loved and appreciated!
We will be posting each daily challenge for FREE here on the blog, starting January 16th....
Continue Reading