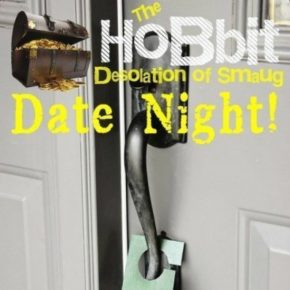 The Hobbit Date Night
It's ALMOST here!! 4 days and counting! Better hurry and plan this little date right now! Perfect for you and your honey to make it to the opening night show! I can already feel the excitement! I do have to give my cute sis-in-law and ALL the divas credit for their help with planning this date.  CONFESSION... I had never seen this movie before this!
Disclaimer: This post contains affiliate links. To learn more about 'em, click here.
...
Continue Reading