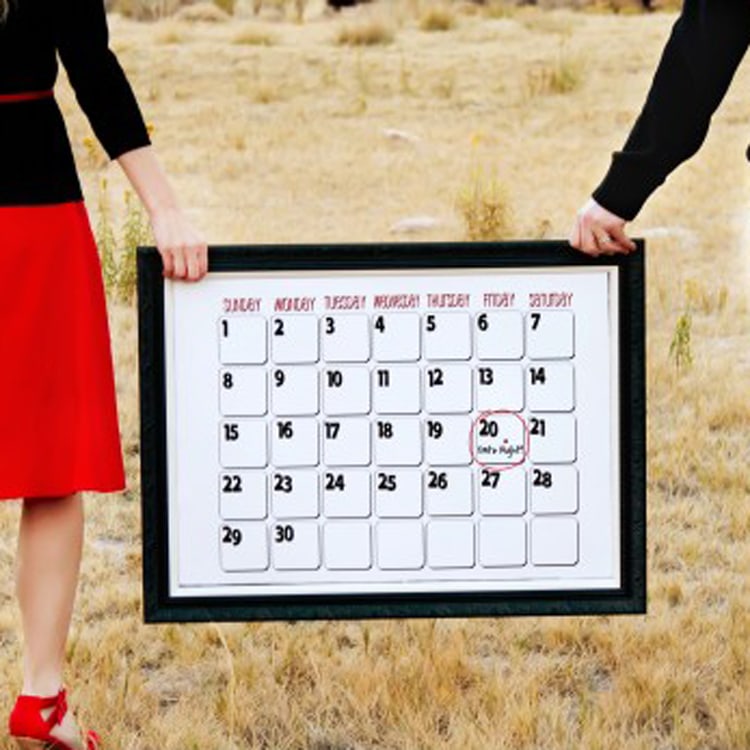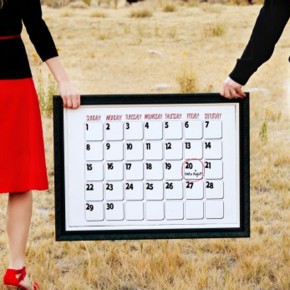 You saw our countdown to revealing our "Secret Projects", right??
ARE YOU READY?!?
Because WE are!!  We are finally ready for our BIG REVEAL!  It's been so hard keeping this a secret from all of our fabulous readers.  We know you dig our date ideas and we love giving them, but we felt like we needed to do something more!
Over the last few months, we've been working on....drumroll, please......not just one....but TWO e-books for you!
We want to help you take...
Continue Reading