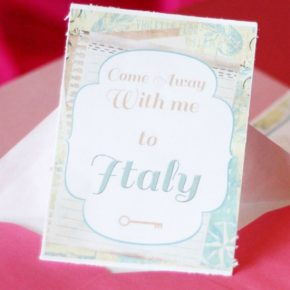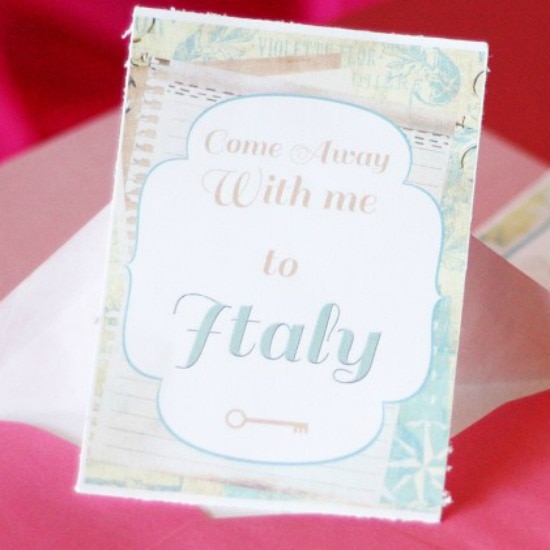 A Progressive Dinner Date Night for Two!
Disclaimer: This post contains affiliate links. To learn more about 'em, click here.
Do you ever want to get together with other couples but it's too expensive to go out? And maybe you don't want to plan a whole big date night all at your house?  Well here's a fun idea!!  Why not make your next "couples date night" a Progressive dinner?!?!
For our date night we invited three couples along.  Each couple was assigned...
Continue Reading