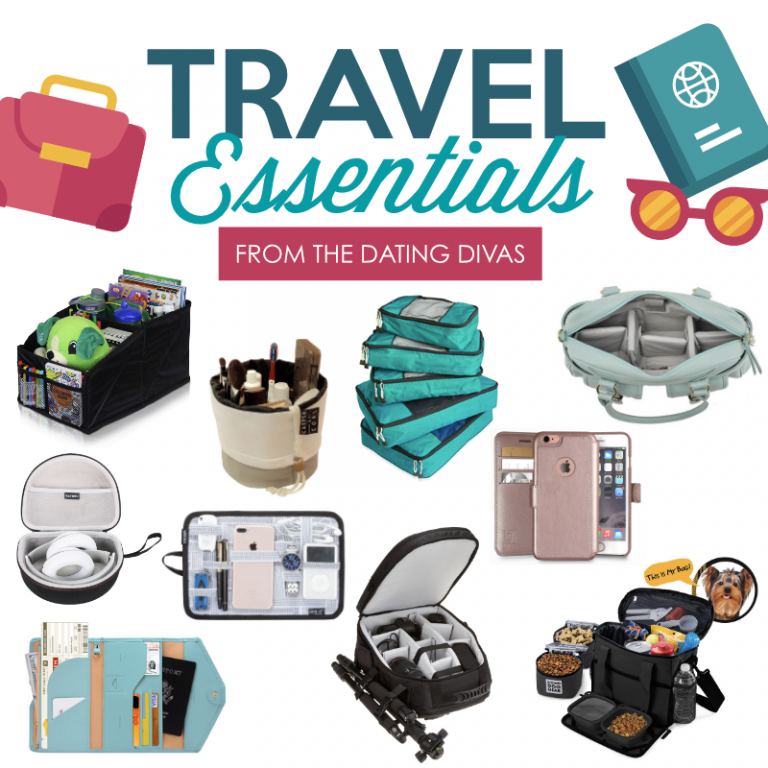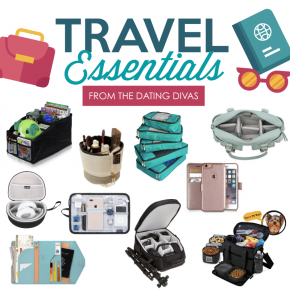 Travel Accessories for a successful vacation!
Time for a VACAY! Thank goodness, right?! Traveling is so much fun but it can definitely be a little stressful at times. Especially when it comes to packing and organization while traveling. That is why we decided to round up the best travel accessories!
These travel essentials will make sure you have an enjoyable and relaxing trip. Cause isn't that what a vacation is all about? Once you get where you're going, it's time...
Continue Reading