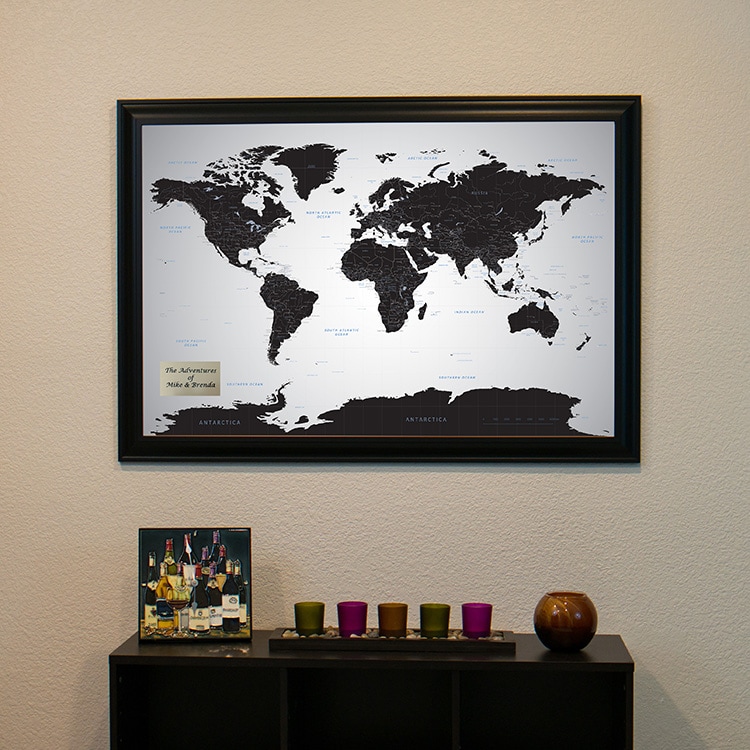 Diva Central Exclusive Push Pin Travel Map Giveaway

You know we are all about strengthening your marriage here at Diva Central! We are totally focused on you, your spouse and your marriage! That's why when AMAZING giveaways come our way, we know we have to spoil you guys! What better way to spoil you and your sweetie then with an incredible product that would help you remember your fondest travel memories!  


Here is how Mike and Brenda...
Continue Reading