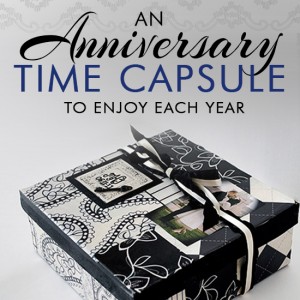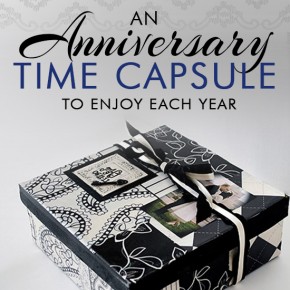 Anniversary Time Capsule
Hey there, Michelle H. back again to give you a cute idea for an anniversary tradition! I'm a newlywed and wanted to do something for our first anniversary that we could look forward to every year so I came up with a little anniversary time capsule that makes a perfect and unique anniversary gift.
I'm not a super star in the craft department but this was a pretty simple project that I made out of stuff I found around my office/craft room....
Continue Reading