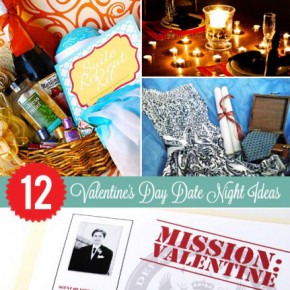 Valentine's Day Date Ideas
I can't believe that it is 2014 AND that Valentine's Day is just around the corner!  What?! Where in the world does time go?  Well, if you are frantically searching for ideas to do for Valentine's day, search no more.
I have put together 12 of our most ROMANTIC and VALENTINE'S DAY worthy dates just for YOU.  Yep, all you have to do is read through, pick your favorite one, and voila - Valentine's Day date - DONE! You're Welcome!...
Continue Reading