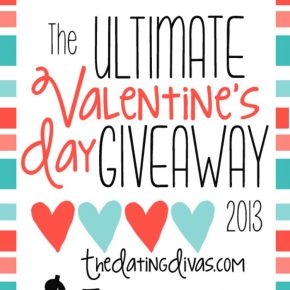 Ultimate Valentine's Day Giveaway
Once upon a time in 2012, there was a holiday that required celebrating - so the DIVAS jumped to it & brought you our first "ULTIMATE Valentine's Day" Giveaway. A TON of our most favorite vendors donated $50 in prizes and one lucky person walked away with it all.
...you didn't think we'd let THIS Valentine's Day pass without another one of those AWESOME giveaways - did you??  This year, these amazing businesses each donated...
Continue Reading