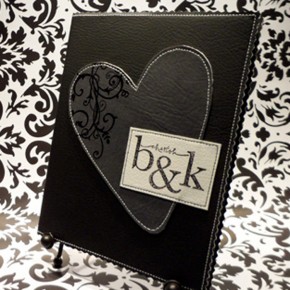 I am happy to say that I'm still feeling full of gratitude (and turkey) from all the Thanksgiving fun last week.  I think it's no coincidence that we go from the November mindset of being grateful for all we have into the December mindset of giving gifts of the heart to those we love. Down the road, aren't these the real gifts that will be remembered?
Holiday Joy. Love. Family. The Spirit of Christ.
Whatever you personally call it, I'm ready to start celebrating...
Continue Reading