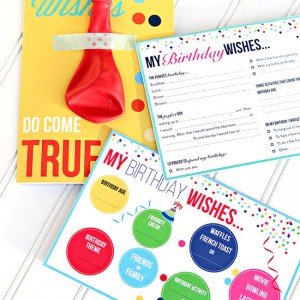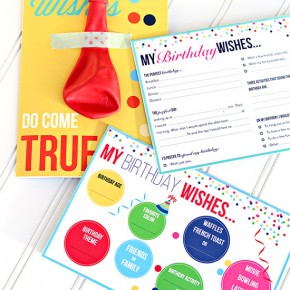 Fulfill All of Their Birthday Wishes!!!
Birthdays only come once a year and we want to make them perfect for the ones we love the most...our spouse and kids! Creating a birthday that they want can be tricky. So today we are helping you fulfill birthday wishes by creating the birthday of their dreams!
Let us introduce you to the Birthday Questionnaire...
With the birthday questionnaire, dreams do come true! We are helping you create an unforgettable and magical...
Continue Reading