Summer Reading for the Whole Family
As the school year wraps up, you may be wondering what books to read this summer. We are right there with you! Today we are providing summer reading lists for every member of your family. With this list, you can help prevent the summer slide in your school-age children. Not to mention, taking time to enjoy the best summer reads from the Divas' personal lists, as well as other suggestions around the interwebs. Get out your pen and paper, schedule a library trip or pop open your Amazon account, and let's get reading!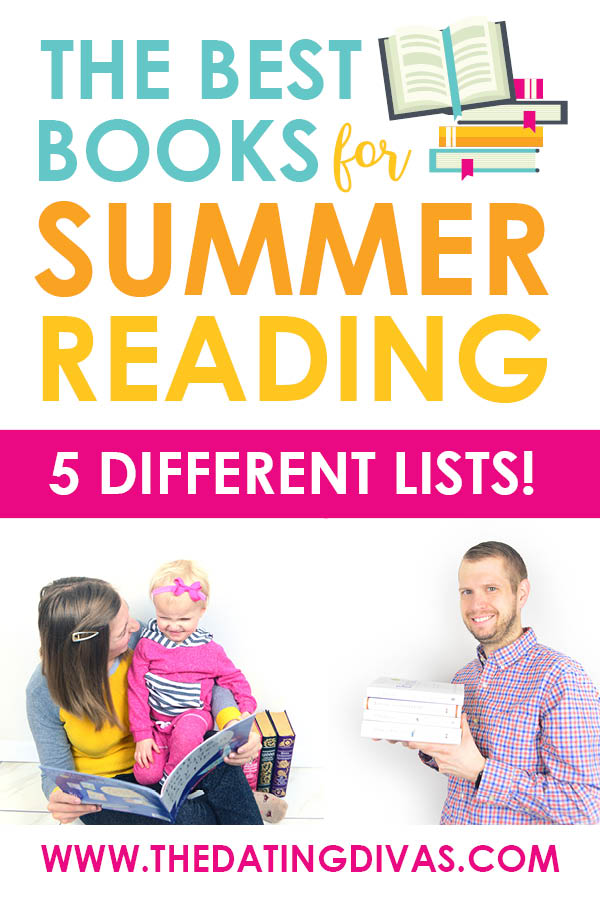 Family Summer Reading Challenge
This summer, challenge your family to complete a certain number of books. You can challenge each other or make it a cooperative goal. Click on the category that you need to jump straight to that list.
As you read, your mind expands, and that knowledge is yours forever! Enjoy our fave titles, and help introduce great literature to your children as well.
Fiction Summer Reads for Adults
The Divas are full of readers – we even have a librarian in our mix and a few English majors! So I'm confident saying that we have pretty good taste. :p We start looking for good summer reads at the start of a new year – just dreaming of lazy days under the sun! Here are some of our past (and your future!) favorite fiction summer reads.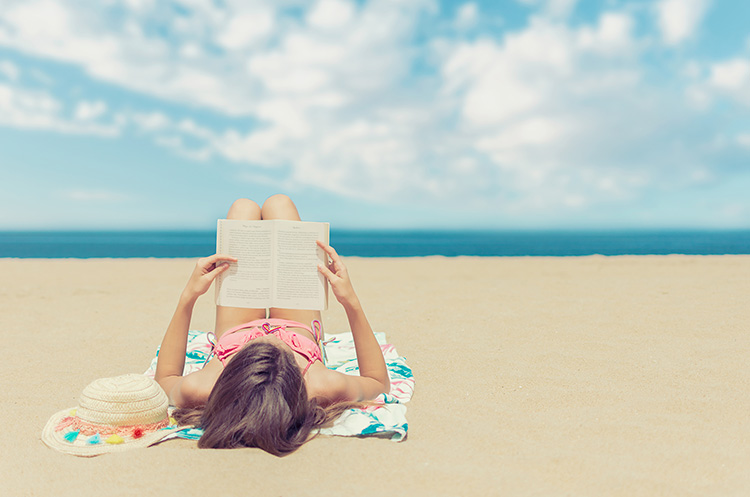 Nonfiction Summer Reads
Nonfiction always got a bad wrap as a kid, who wants to read something REAL?! But now, as an adult, I am loving the genre that feeds my brain, soul, and yes, even my imagination. If you are also a fan of the realities of life, this list of summer reads is perfect for you too!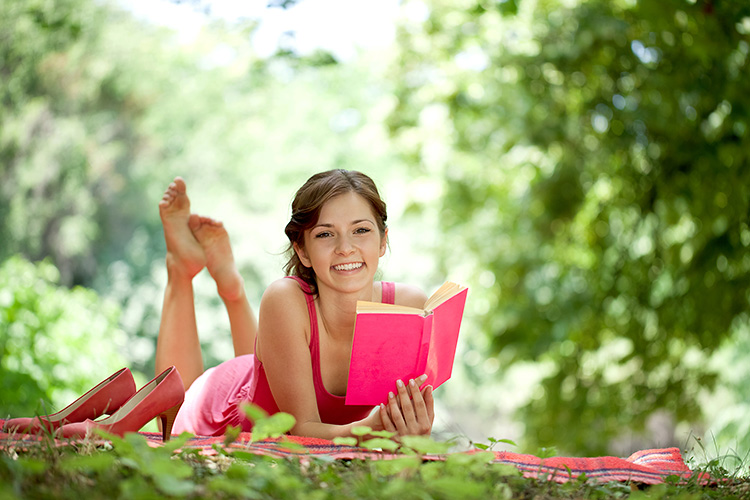 Young Adult Summer Reading List
I know this whole genre of YA is not just for teens and young adults. So share the list with your teenagers, but try some out for you too! They are often very quick and engaging reads that will really round out your summer reading list. We have a mix of dystopian, fantasy, sci-fi, graphic novels, realistic fiction – we have it all right here.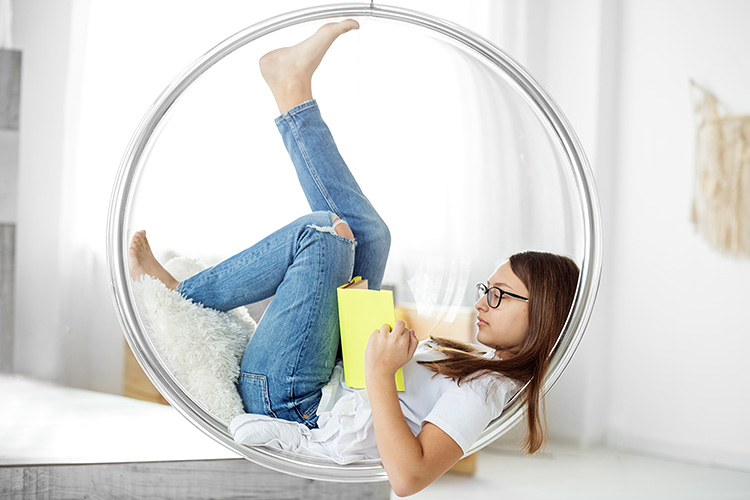 Perfect Summer Books for Kids and Tweens
Grade school students and those beginning middle schoolers will love this list for their summer reading challenge. It has a good mix of stories and even includes a few non-fiction for them to practice with over their summer break. No summer-slide happening here!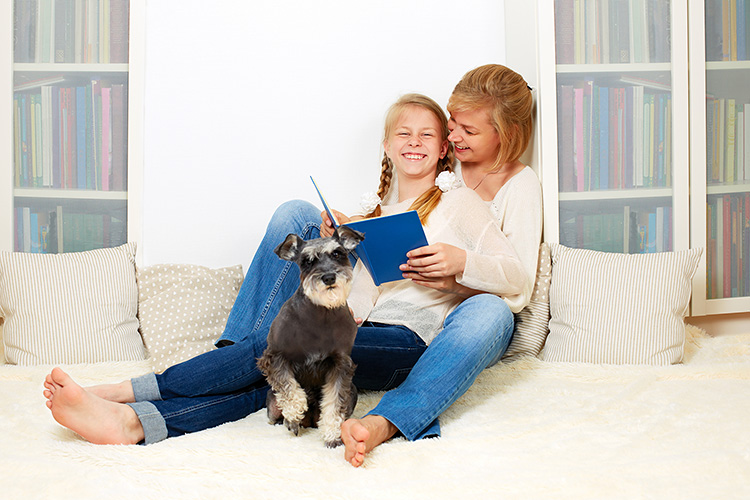 Toddler and Beginning Reader Summer Lists
Toddlers and beginning readers LOVE books. These are some favorites from our house. Set aside time each day to do some summer reading. Ok fine, we know with the little ones it's more like, "Set aside 7 times a day," but really, who can blame them with a summer reading list this good!? These are books they will pick up on their own, just to look at the illustrations and retell the story from memory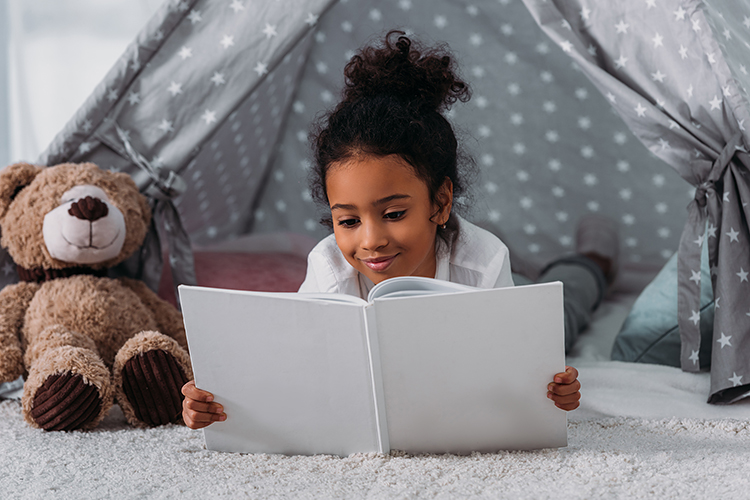 Hopefully, you have found 1, 2, or 27 books that are now on your summer reading list! If you need a few more book-themed activities, we can't help but recommend 2 of our favorite dates: The Bookstore Date and The Library Date. Not to mention our Library Scavenger Hunt for Kids – we just can't stop with the books!! Now, go have fun and pick up a couple of good summer reads while you're out.