Virtual Date Night Game Show
If there's one thing we all can agree on right now – it's that we are missing some HUMAN INTERACTION!
You may be missing your weekly date nights and laughing with friends.
So, are you ready for the most hilarious and competitive group date you've ever been on – WITHOUT having to leave your house?! You can even have your besties participate from the comfort of their own homes too!
We are rolling out the red carpet and inviting you to be a contestant on our LIVE, Virtual Game Show Date Night!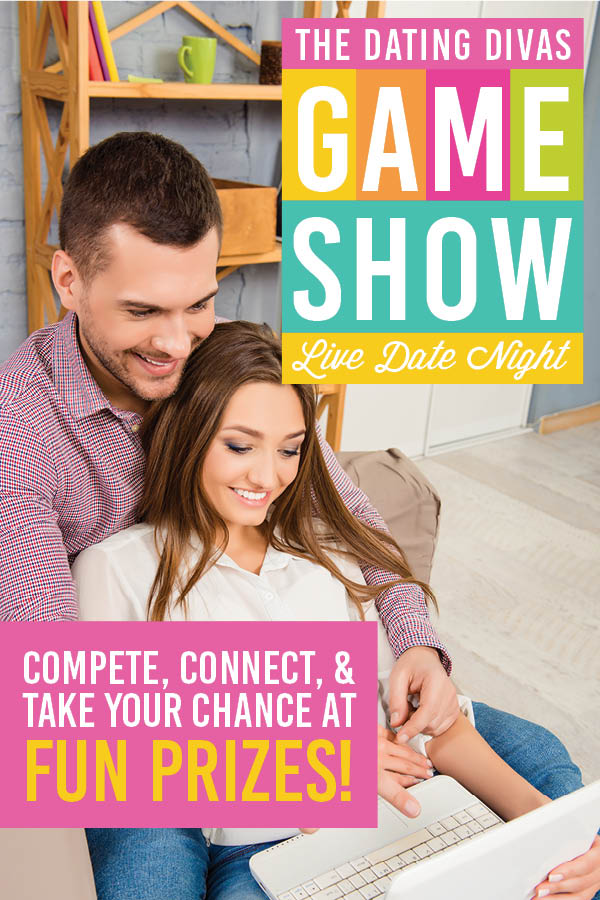 You will compete LIVE against other couples from around the world for a chance at awesome prizes! You'll test you and your sweetie's abilities to work together as a team, and you'll get to watch other couples do the same. Laughs, competition, and connection make the perfect date night!
All YOU need to do is pick the date and time that both you and your spouse are available, and we will take care of the rest!
Here's what to expect if you and your spouse sign up for a LIVE Game Show Date Night:
The LIVE Date Night will last no longer than 1 hour.

The Date Night is held via Zoom, so you will need to have a computer that can download the Zoom software or a smartphone that can download the Zoom app. 

Turn the camera ON for the entire game show, but your mic will be muted unless you are a current "featured" contestant.

You will compete LIVE against other couples in real-time!

There is human interaction! You will be interacting with your spouse the entire date night!

Prizes are awarded! You will have a chance at winning awesome prizes!!

This is adults only – so please no children. However, we will keep the date night "family-friendly" appropriate! #nobadwords.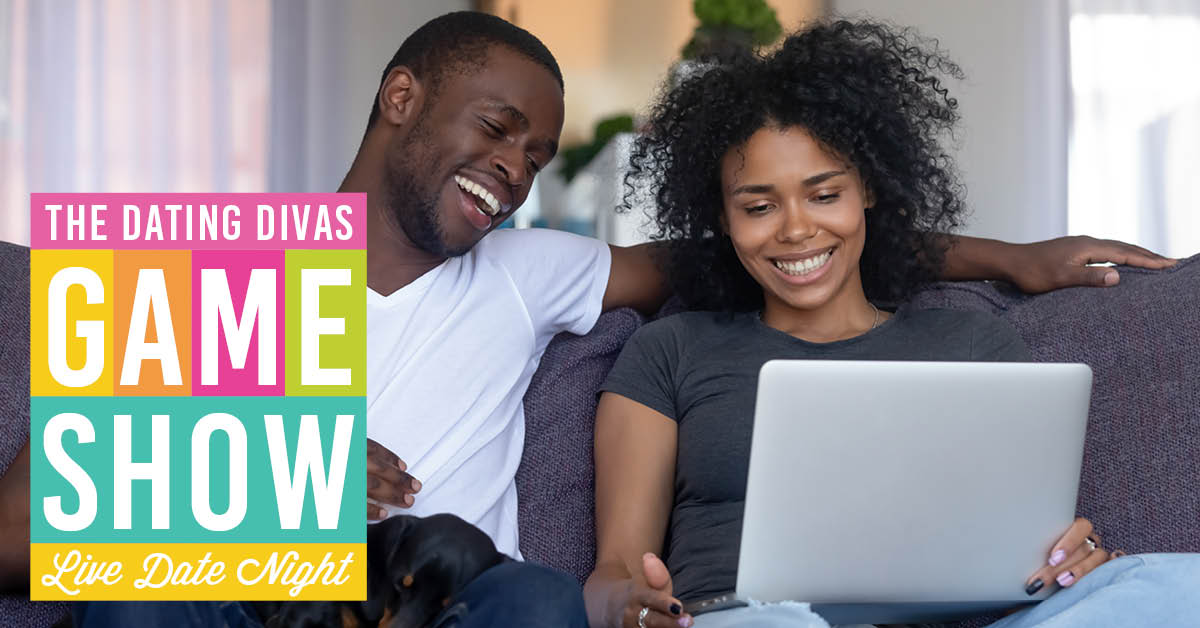 Hurry and sign up by choosing your desired game show, day, and time for date night below! Spots are limited, so grab your ticket before your show sells out. We can't wait to see you for Date Night!
Available Game Shows
The Not So Newlywed Game!
Our first night of fun is going to be one of our favorite games, The Not So Newlywed Show!
How well do you REALLY know your spouse?! We will test your knowledge on our own spoof of "The Newlywed Game"! Answer questions, and try to match up your responses, about your spouse or your relationship. Don't feel bad if they don't, after all, that's all part of the laughs!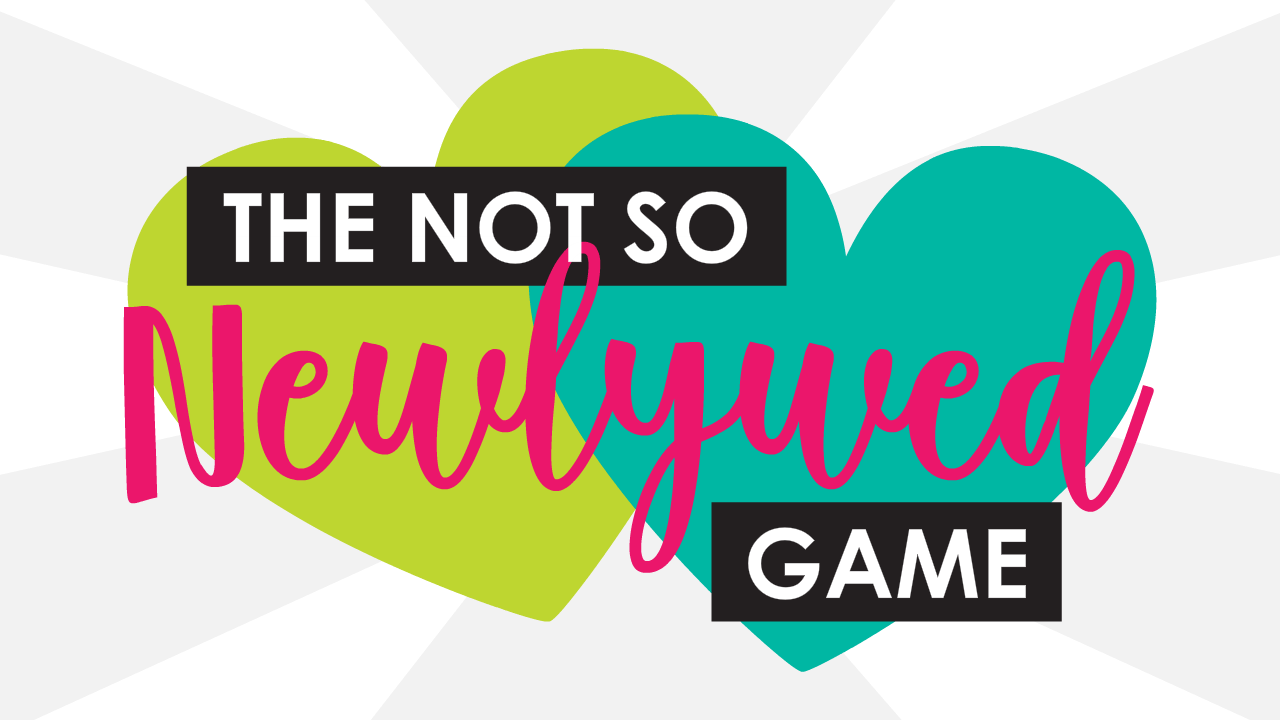 You will compete with your spouse the entire evening, and will also have a chance to be a "featured participant" as you respond to a few questions in front of the other couples. This will be sure to be a hilarious evening, AND you'll have a 1 in 4 chance of winning a fun prize! 
Live Game Show Dates
*IMPORTANT* ALL TIMES ARE DISPLAYED IN MOUNTAIN DAYLIGHT TIME (MDT). PLEASE MAKE SURE YOU ARE AWARE WHAT THE LOCAL TIME WILL BE.
Take a look over the available date for our LIVE Game Show Date Nights, then choose which one (or 2, 3, or 4!) work best for you!
Friday, May 1, 7:30 – 8:30 PM MDT

: $50

Limited time only: $15 DISCOUNT applied when you sign up! (Total: $35)

Friday, May 1, 9:00 – 10:00 PM MDT

: $50

Limited time only: $15 DISCOUNT applied when you sign up! (Total: $35)

Saturday, May 2, 9:00 – 10:00 PM MDT

: $50

Limited time only: $15 DISCOUNT applied when you sign up! (Total: $35)