A Holiday Group Date Idea
Holidays are my favorite time of the year. Every holiday is a BIG deal in my house. Any reason to enjoy life, is great in my book. There are lots of reasons to try this date, other than just for the love. Maybe you aren't living with the one you love, maybe someone is going away for a while, or maybe you are just like me…..someone who LOVES holidays! Whatever the reason, enjoy the time that you have with your loved one. Make this date fit you and your personality.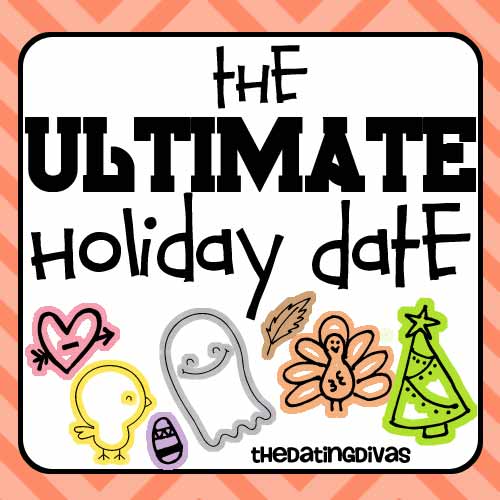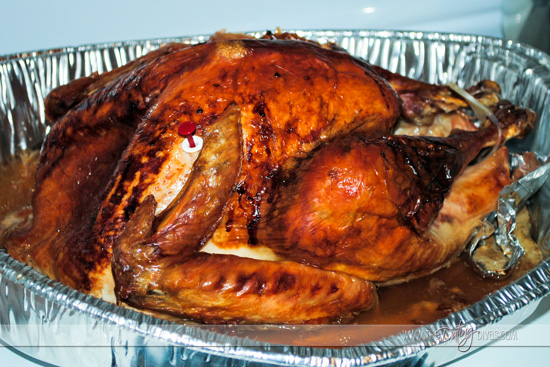 Food is a big part of the date, since we all love to eat. I made a Thanksgiving dinner for us to enjoy. It was waiting on the table when my husband came home.  I planned the date on a night, when I knew a time he would be home. He was so surprised and thankful! It was a lovely start to a great evening. Before dinner, we said what we were thankful for.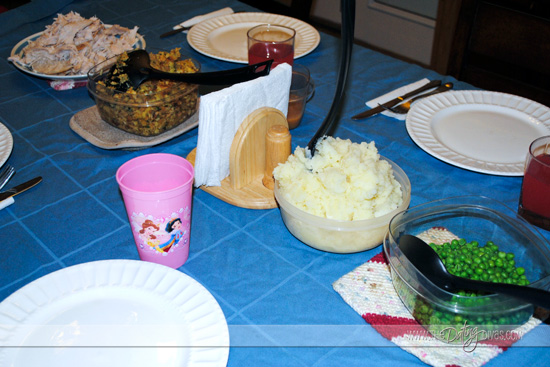 After dinner I brought out a dish filled with Easter Eggs and treats. These were filled with pieces of paper explaining activities for us to complete. Here are the ideas I had planned for the night:
Make a Halloween Gingerbread House
Set off sparklers and snap Pops in the back yard
Create Valentine's cards for each other
Wear Green t-shirts
Eat a Birthday Cake
Each of these ideas were in different eggs. I told Brent which egg to choose to make sure that our evening went in the right order.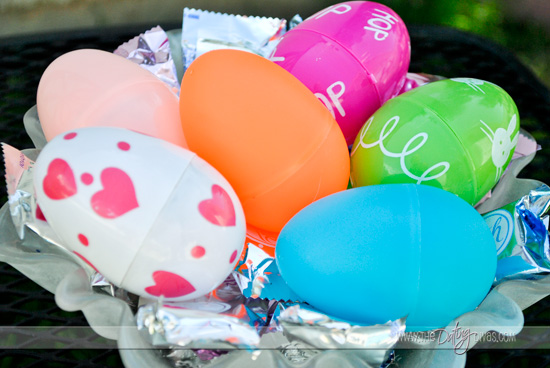 Our first activity was making a Halloween gingerbread house. It was great because we generally make them for our kids, and not ourselves. We used our imaginations and added our own candy and flavor to the house. We laughed a lot, which is always a great feeling. I found this amazing kit, on clearance right around Christmas time, so I bought it and put it aside BUT you can totally make this gingerbread house without the kit – just use your imagination.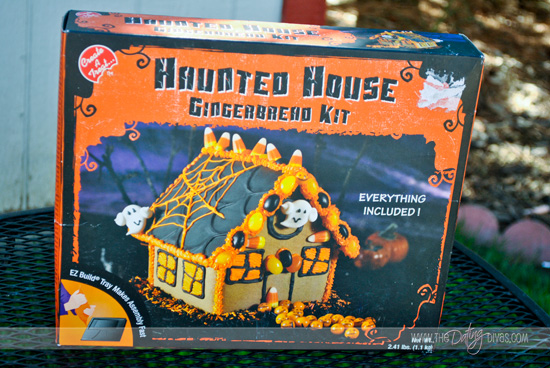 The next egg said we had to wear green. It was a race into the bedroom, to find a green shirt before the other person. Whoever got the shirt on first would get to pinch/tickle the other person. Honoring St. Patrick's Day, we decided it would be tickling. It was a tight race but Brent won, and it is so hard to let him tickle me.
I had hearts already cut out for us to decorate. The sweet things you can write, it the spare moment, makes the other person feel great inside. Acting like a kid, is needed from time to time. Our cards will definitely make it to my scrapbook.
Dessert was next and needed too. I wrote a simple "Happy Birthday" on a chocolate cake. We both love chocolate cake, and it was a great reason to make it. My daughter always says to make a cake for someone on their birthday, and eat it for them. So that is basically what we did, although I don't think it was anyone's real birthday.
Finally we went outside and played with sparklers and pops. We threw pops at each others feet and tried to spell words with our sparklers. If you want to buy sparklers for your own date night, you can grab them here.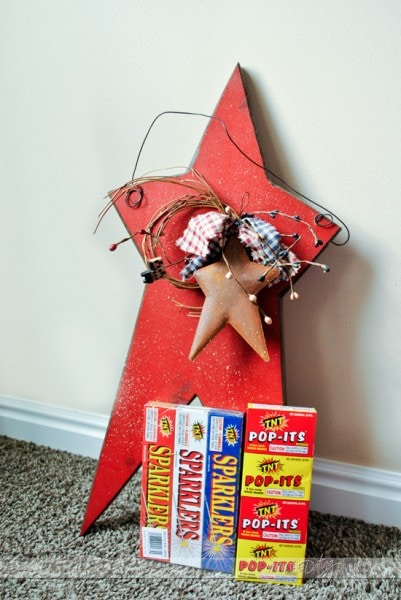 The holiday date night was a success. We were able to enjoy things from all of the great holidays that we celebrate all year long, and the best part is that we had turkey leftovers. It doesn't get much better than that!