The Most Fun Sleds for This Winter
Let's be honest… winter can be the hardest season to love. Summer has swimming and camping, spring has flowers and baby animals, fall has pumpkin spice and comfy sweaters. What does winter give us? Months of cold and dark by 5 p.m.!
But we're here to bring the FUN back to winter and remind you of all the awesome things SNOW brings. Remember spending all day outside building a snowman or sledding with all of your friends? We believe there shouldn't be an age limit to the outside, snowy fun. So, we've gathered up the absolute best sleds for this year and some bonus snow toys you won't want to miss! Let's get started!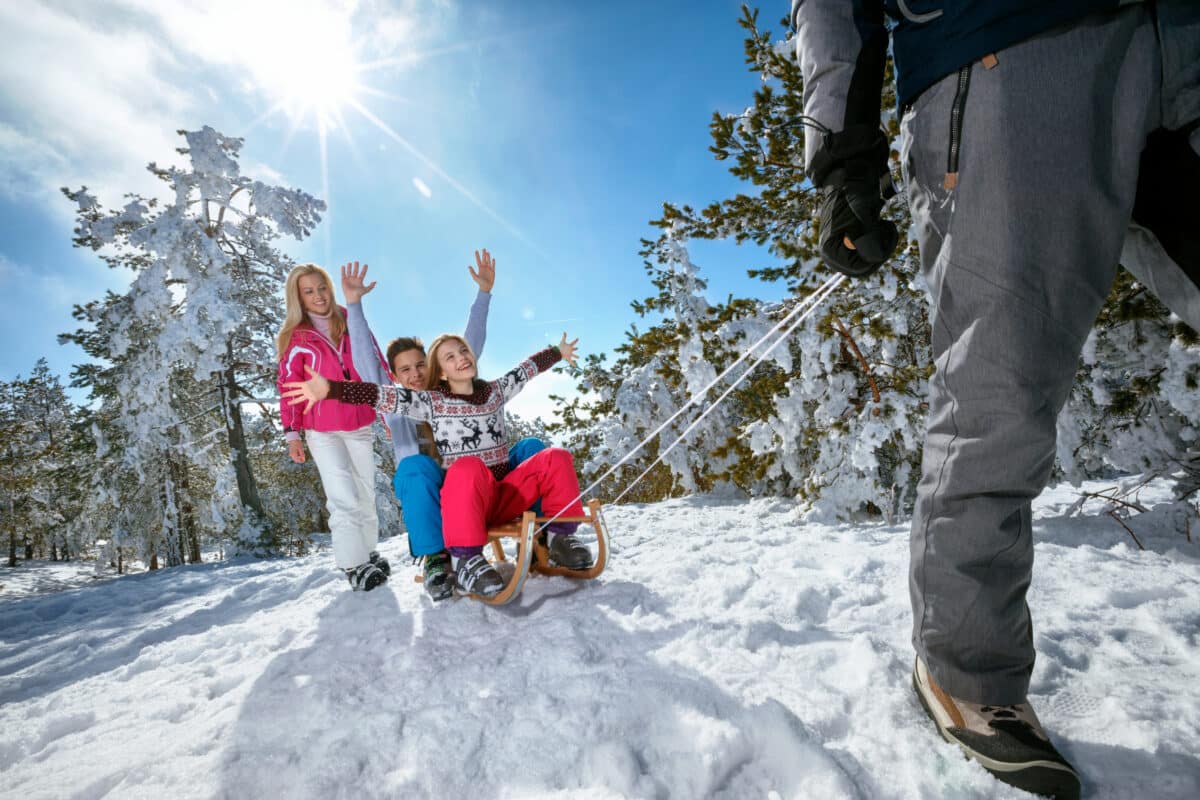 Disclaimer: This post contains affiliate links. To learn more about 'em, click here.
After much searching, we've separated our Top 10 favorite snow sleds into categories to make your shopping a little easier. Whether you're looking for speed, safety, kids, or adults, we've got what you're looking for! Check it out.
Table of Contents
Best Sleds for Snow This Year
1. Best Overall– Not only are these boards big and nice to look at, but the foam they are made of is built to last. You won't have any issues with inflatables popping or plastic breaking on the ice. Plus, they can hold two people.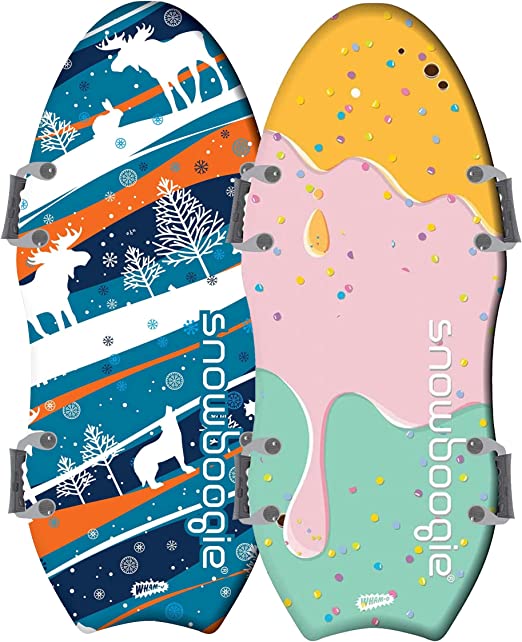 2. Best Bang for Your Buck– For a quick afternoon of sledding, you really can't go wrong with a snow tube! You might also love this two pack of Walmart sleds. Bonus: if they don't pop on the ice, you can use them in the summertime, too!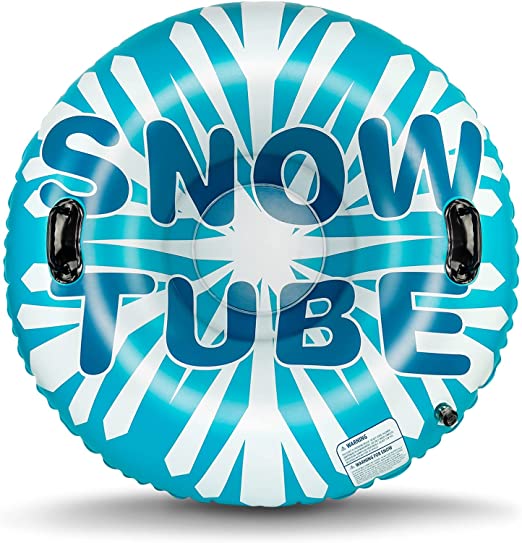 3. Best for Toddlers– If you've spent more than 12 seconds sledding with a toddler, you know that you want something with a rope to pull it (and likely the toddler) back up the hill. This classic toboggan also fits adults, so you can hang on tight to those kiddos and enjoy the ride yourself! Plus, toboggans are widely approved as some of the best sleds for snow, so you know you'll have some fun.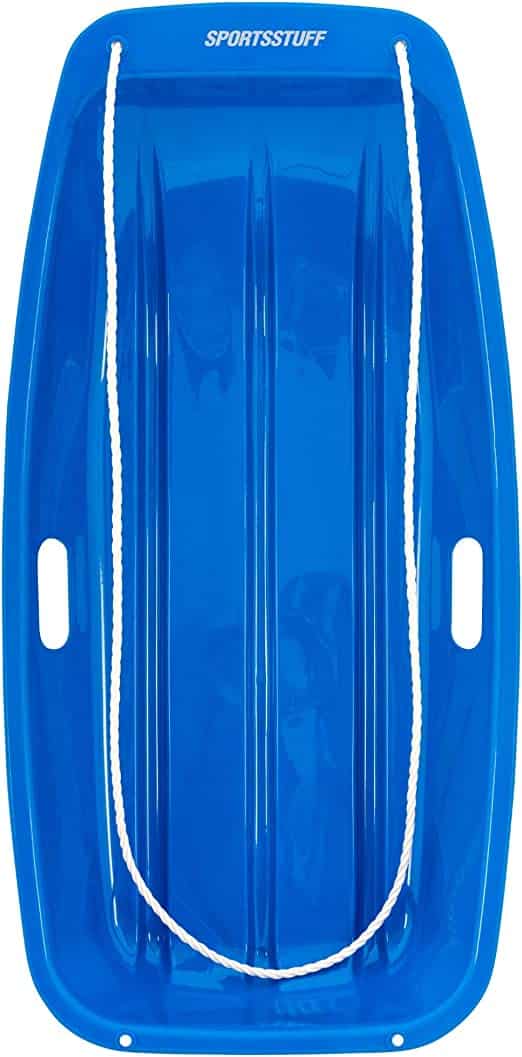 4. Best for Kids– This fun scooter-style sled is perfect for slopes or flat surfaces. Plus, it comes with a fun LED headlight, perfect for those winter nights that get dark way too soon.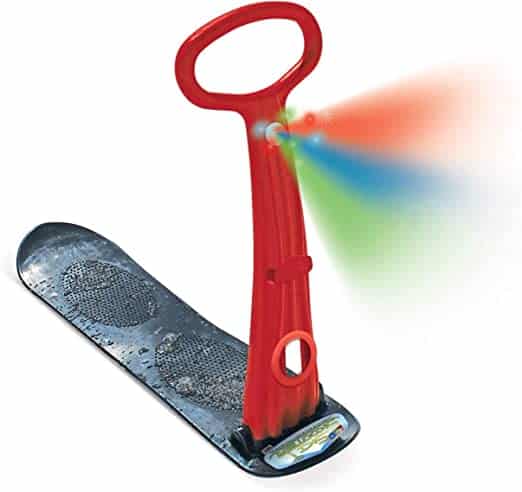 5. Best for Adults– Let's get serious: if you're looking for snow sleds for adults, you don't want your typical plastic saucer sled. Get some speed (and some serious envious looks) with this steerable sled on an aluminum frame.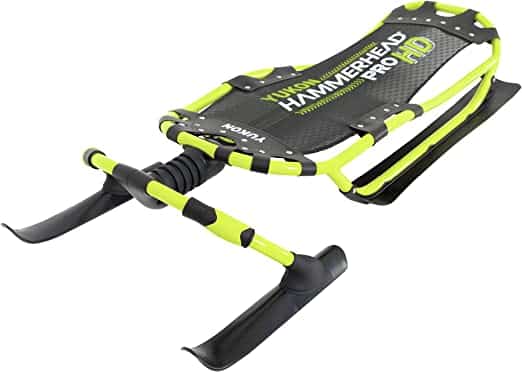 6. Best for Speed– Don't let the simplicity of this sled fool you! You can get flying down the hill on what will basically feel like a cookie sheet coated on the underside with Crisco. Am I salty from the time I injured myself going 90 down a hill on one of these? Maybe. But if your goal is to reach the bottom before you have time to blink, then this is the sled for you.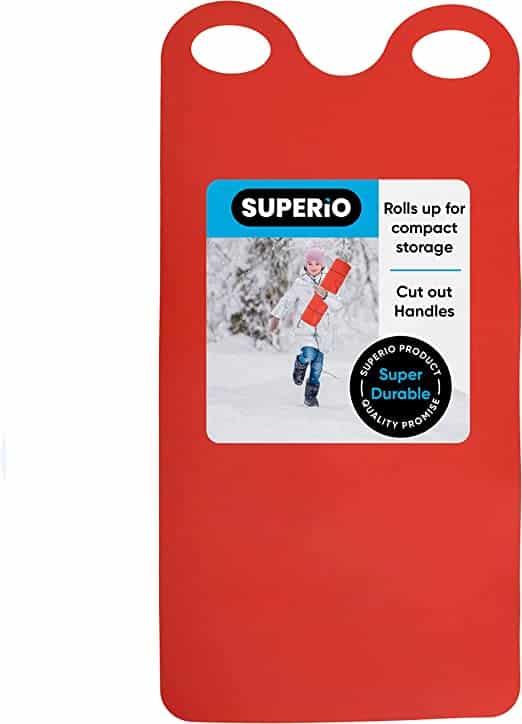 7. Best for Safety– This pull-along sled comes with a 3-point harness for extra peace of mind when you are sledding with your little ones.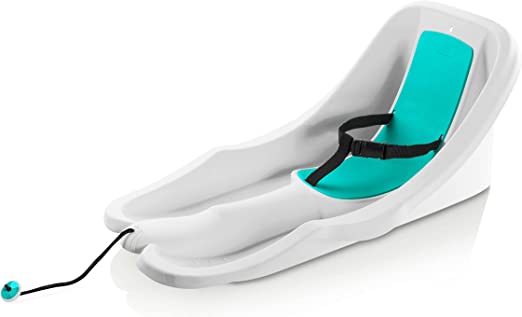 8. Best Sled for Two– You will never convince us that, no matter your age, you don't want to ride on this unique sled. Built for two and steerable, this sled makes for an adventure your kids won't soon forget!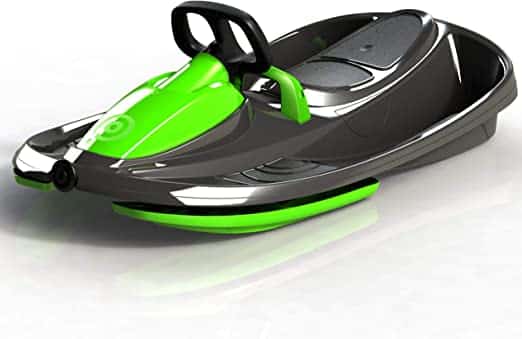 9. Best for Showmanship– Listen, we get it. Sometimes you want speed or comfort, and other times you just want to ride down a hill on a giant inflatable dragon. If you like heads being turned your way, this is a sled you won't want to pass up. Check out these showy Walmart sleds while you're at it.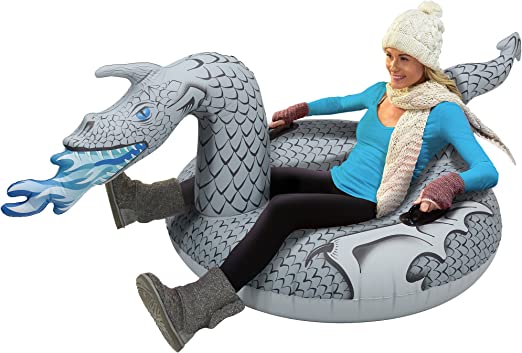 10. Best for Tradition– Although they can be pricey, there is just something special about vintage sleds! For porch decorations, family photos, or just a fun ride down the local sledding hill, you won't regret any vintage sleds! And while you're at it, check out this adorable baby vintage sled!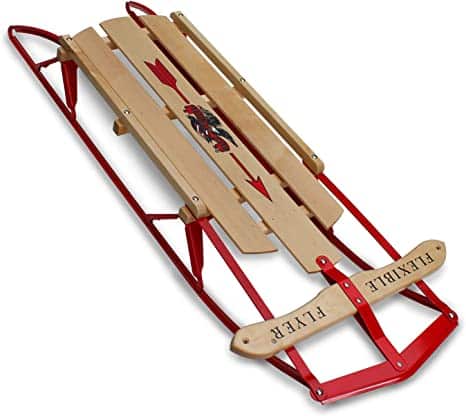 Bonus: Our Favorite Snow Toys
1. Snowball Maker– Why not make the most classic snow activity as simple as possible? You can have a snowball fight like the one in Elf with these!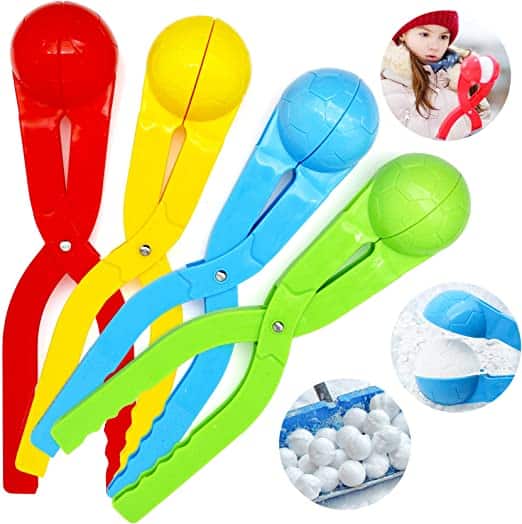 2. Castle Building Kit– How awesome would it be to build a giant snow castle for your snowman with these? If it's good enough for sand, it's good enough for snow!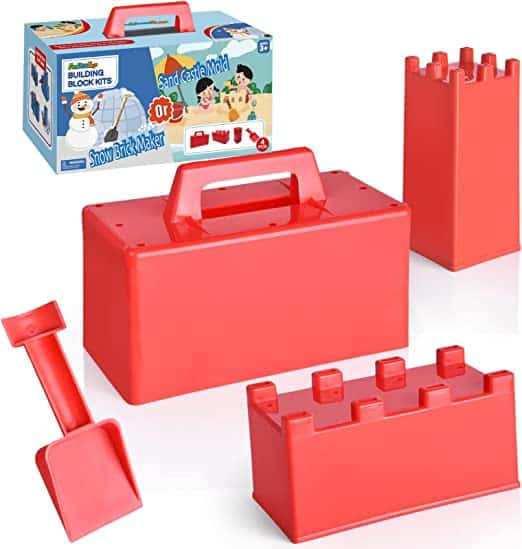 3. Snowman Making Kit– Never be chastised by your kids for not having a carrot on hand again! This kit is perfect and has everything you need for a darling snowman, year after year.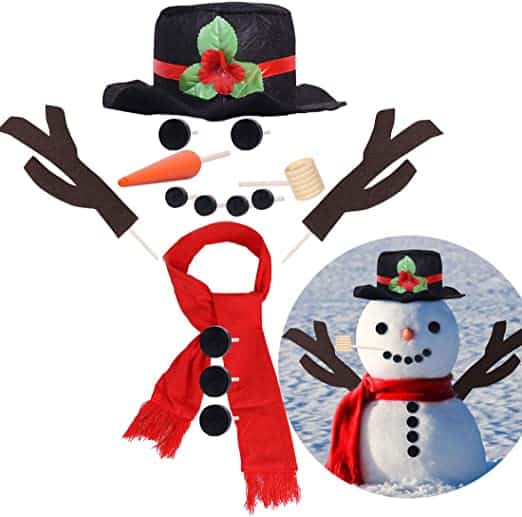 4. Snow Painting Kit– We love putting food coloring in water bottles and painting the snow, but these look even more colorful and fun! Imagine the colorful things you could create!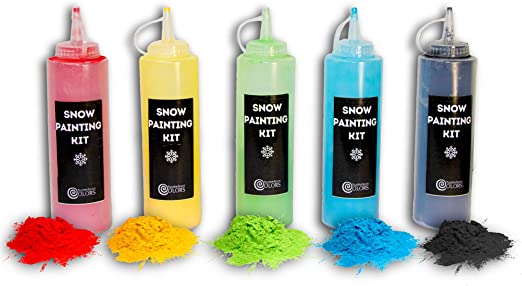 5. Snow Molds– These are such a fun and simple way to make snowy friends. These could entertain your kids for hours on end!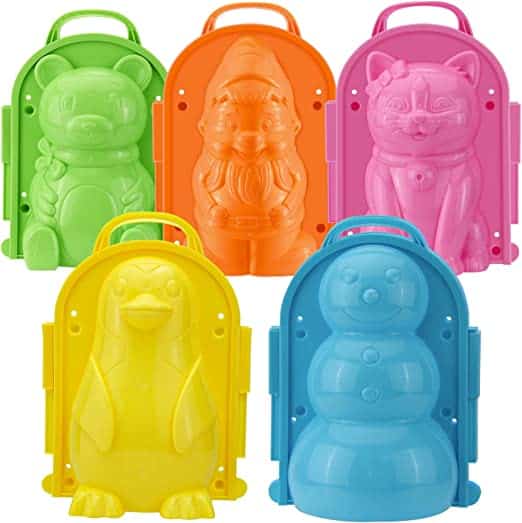 6. Plastic Shovels– For fun or for free child labor while you shovel the driveway? The choice is yours.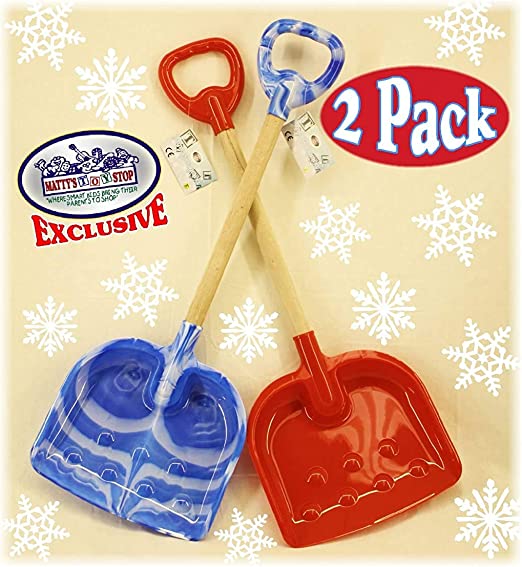 7. Artificial Snow Powder– It's a little late to be asking, but do you live somewhere that doesn't get snow? (Have you been feeling a little envy this entire post?) Never fear–amazing FAKE snow is here!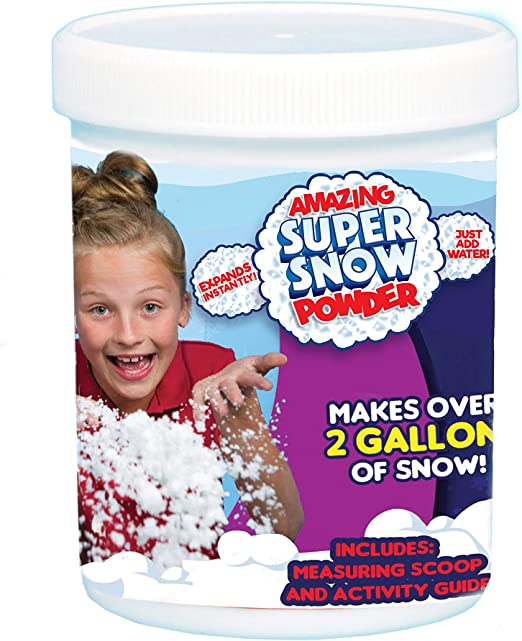 8. Remote Controlled Snow Plow– Put your shovel down… clearly, the kids are clearing the driveway this year. Imagine the fun they will have driving this thing through the snow!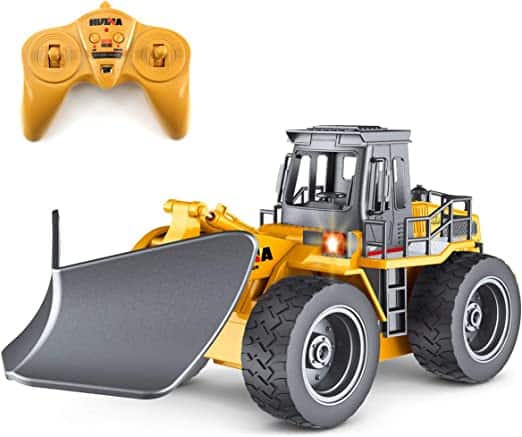 9. Block Mold– Imagine for a moment the epic Igloos you could make with this thing alone. I know. Did you just add it to your cart? Me, too.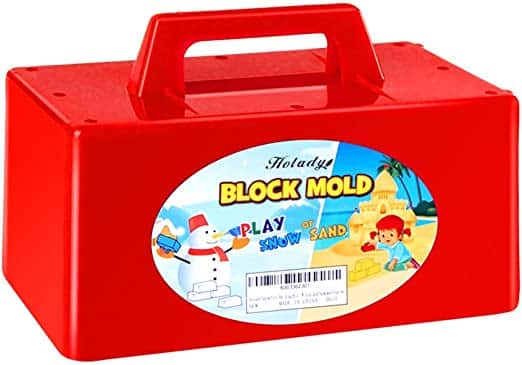 10. Playfoam Sensory Kit– Keep the snowy fun going inside with this cute kit! No gloves or hats necessary.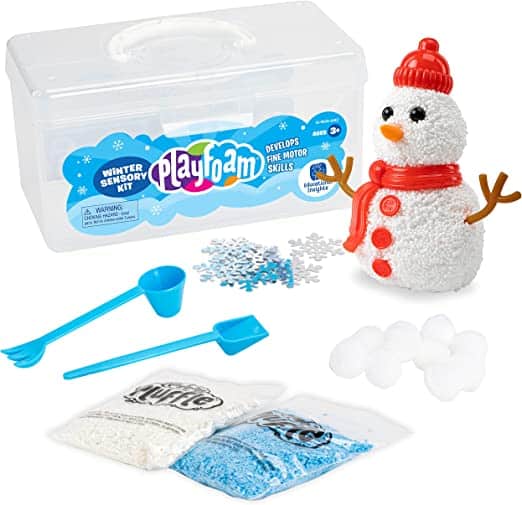 11. Foldable Snow Buckets– The simple brilliance of this design is what sells it for us. Easily store them all year long, and pull them out for tons of fun in the snow or at the beach!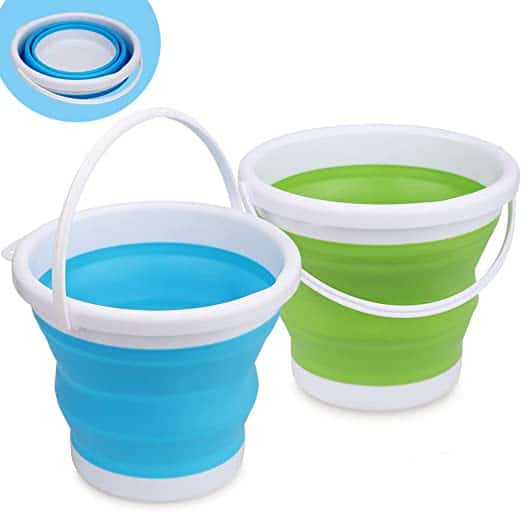 12. Snow Scoops– Sometimes the simplest toys are the ones that get used the most. We can already see kids having so much fun with these cool and sturdy snow scoops.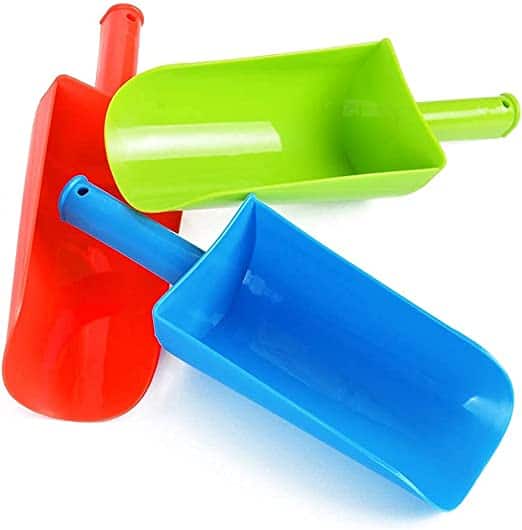 13. Arctic Animal Figurines– Mix up the outdoor play with these cute animal figurines, or use them as part of the sensory bin or fake snow above! These are a great and fun way to learn more about the animals that love the snow. (And just look at that mother and baby penguin. Aww.)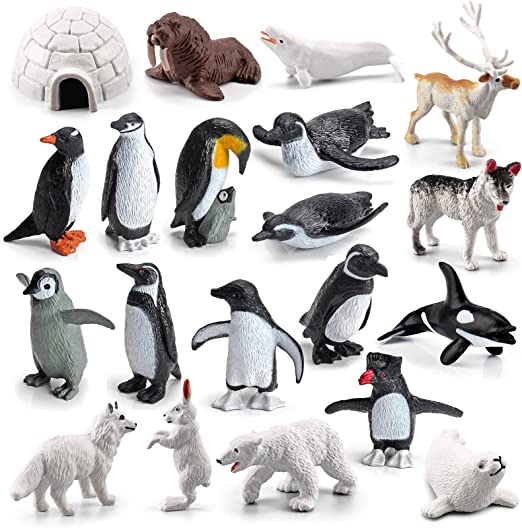 14. Snowball Shape Maker– The perfect combination of the snowball maker and the snow molds, this is a fun and simple way to turn your yard into a yard full of snow ducks. Because… why not?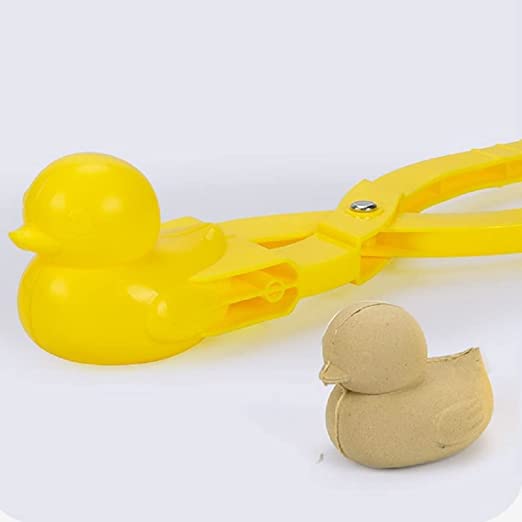 15. Inflatable Reindeer– Darling inflatable animals aren't just for the pool! This thing would be so much fun indoors or outdoors during the most magical time of the year.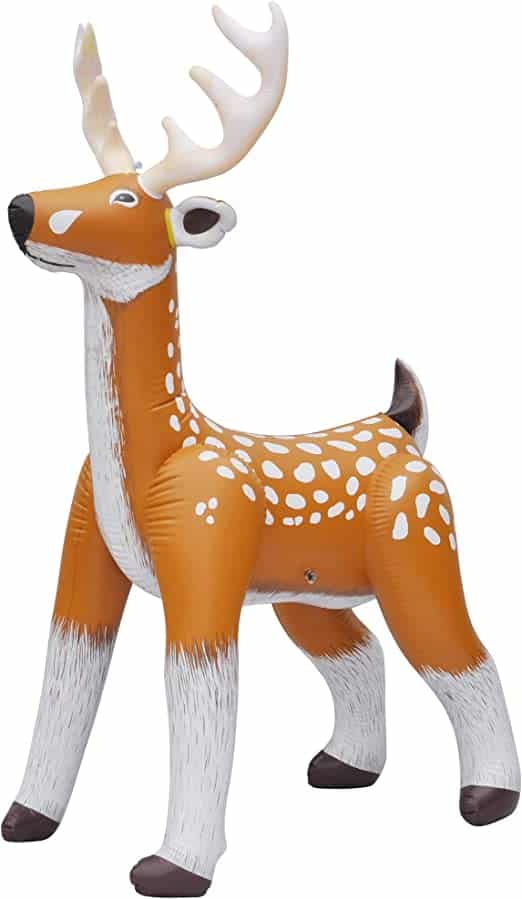 Snow Days With The Dating Divas
Now that we're in the snowy spirit, check out a few of our very favorite snow dates you have to try this year!
1. Love You Snow Much– Free printable invite, snowball dessert, and a list of winter ideas to choose from… what more could you want from a date night?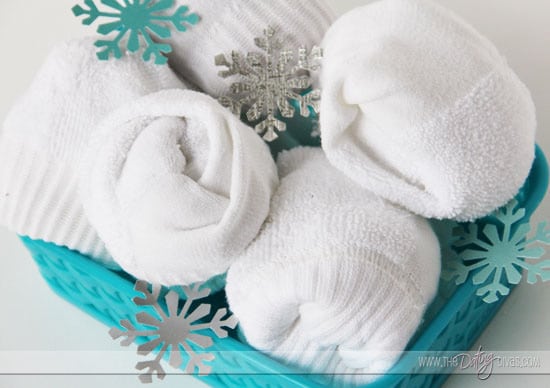 2. Snowed in Sexy Winter Date– You'll be hoping for a snow day with this cute, intimate date for you and your spouse to stay cozy together!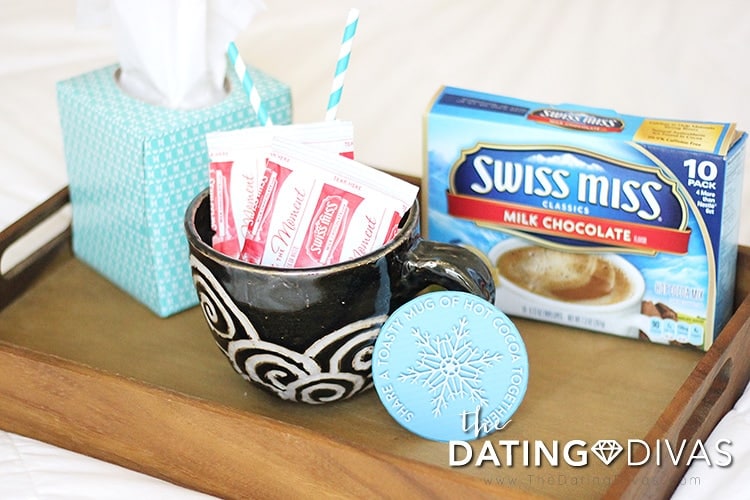 3. Indoor Snowball Fight– No ordinary snowball fight–we've got you covered with everything you need to go above and beyond for a unique indoor date. This is one kids would love, too!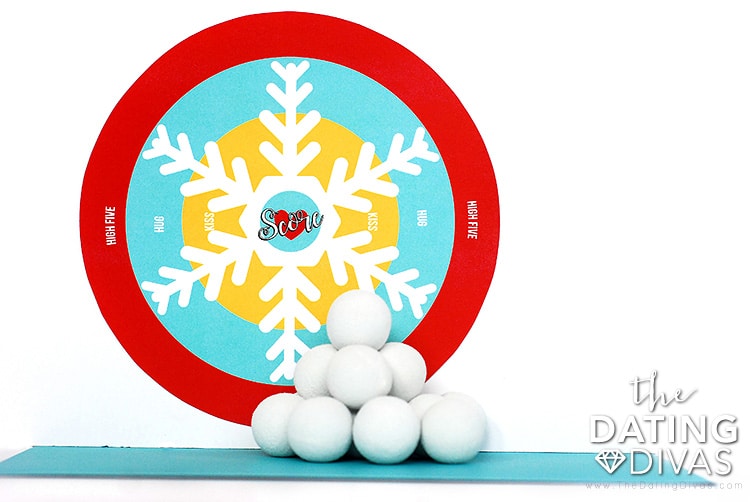 4. Snowman Building Competition– Don't worry! No need for scarves and snow pants for this date! (No need for pants at all for the intimate portion of the evening… hubba hubba!) This is a unique date you will both love!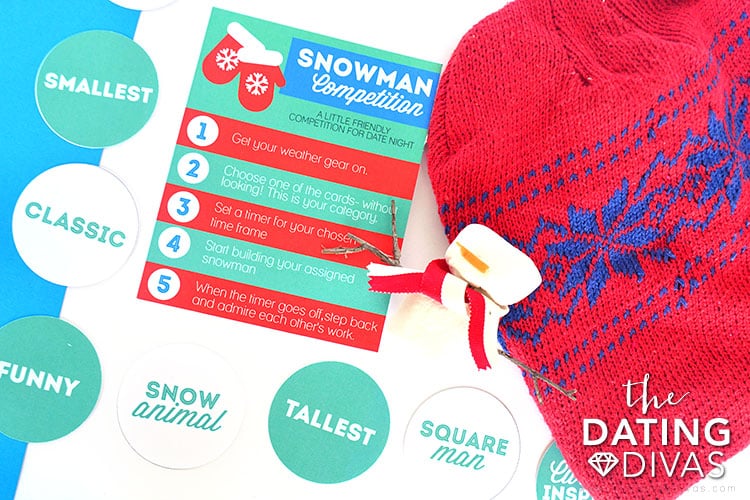 There you have it–our list of the very best sleds and snow toys you can find, PLUS some fun snowy dates to try! Get out there and have snow much fun! (We just got chills.)
If you liked this post, you have to check out our 104 Fun Winter Date Ideas and our entire archive of Winter Activities for Families.