The Ultimate List of Things To Do When Bored At Home
Maybe at first, having extra time at home felt glorious. Maybe you had big plans for all of the things you were going to accomplish. Perhaps you finally finished projects that have been waiting to be done. Well, now you have spent significant time at home, and the novelty of the situation has worn down. Maybe you are feeling a little stir crazy and, shall we say it, bored? We get it. We are there too. So, the question is: what to do when bored at home? If you are looking for fun activities for kids at home OR stuff to do at home as a couple, you have come to the right place! We have all the tips, tricks, advice, and ideas for things to do when bored at home below!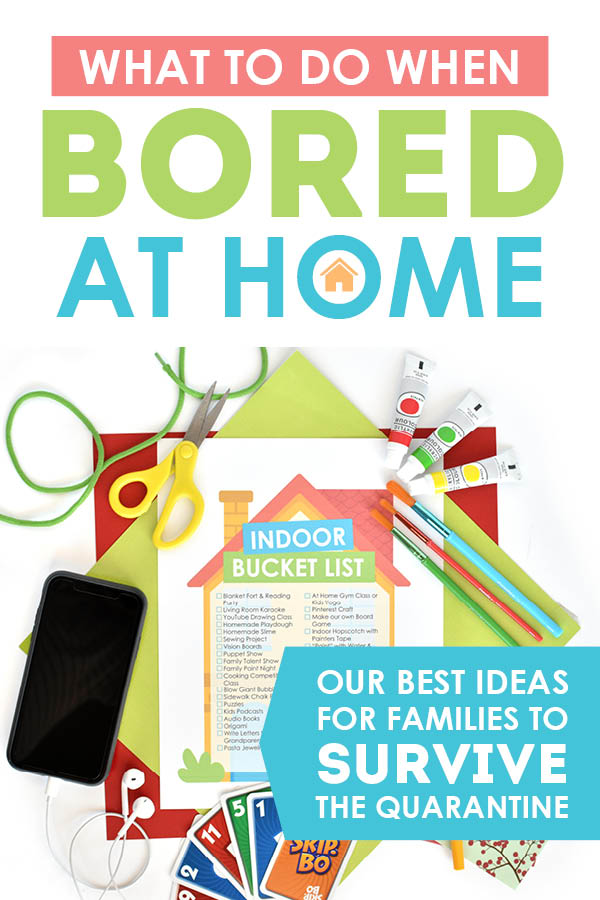 What To Do When Bored At Home
We have good new for you! There are SO many things to do when you're bored at home! In fact, there are limitless possibilities of things to learn, do, and create. Sometimes, you just need a kick start to get your brain thinking! We are here to help. We have collected oodles of ideas for things to do at home for your family, your marriage, and even yourself! If by chance you're having feelings of depression or isolation, we recommend filling your days with love, learning, creativity, and growth.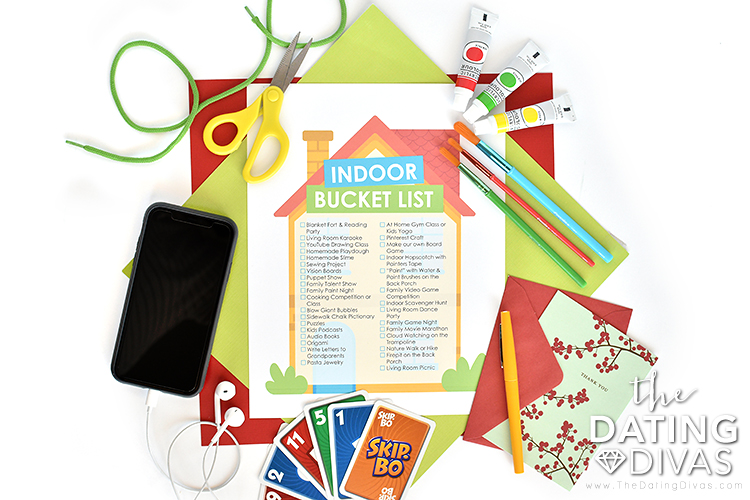 To help you decide which of the things to do that fit your situation best, we have divided the ideas into three categories:
And, of course, we have something to help you organize all of your favorite ideas!
20 Fun Activities For Kids At Home
Being cooped up in the house can be particularly difficult for little ones. When your usual tricks or activities you do at home are all used up, this list below will come in handy! In short, we have gathered up some interesting, educational, and fun activities for kids that you may have never thought of! Your kids will be ecstatic to participate in these activities since they are new, unique, and fun! Basically, you don't need to wonder what to do when your kids say they're bored at home any longer! Check out these suggestions for things to do and fun activities for kids at home below!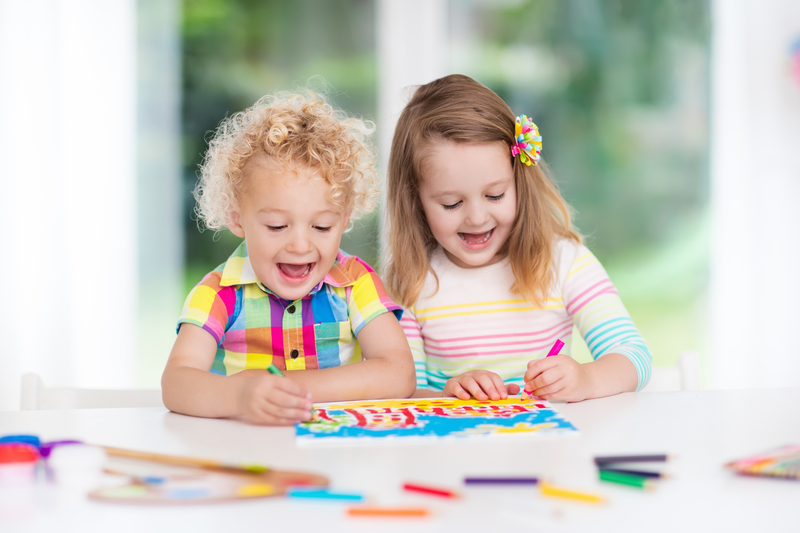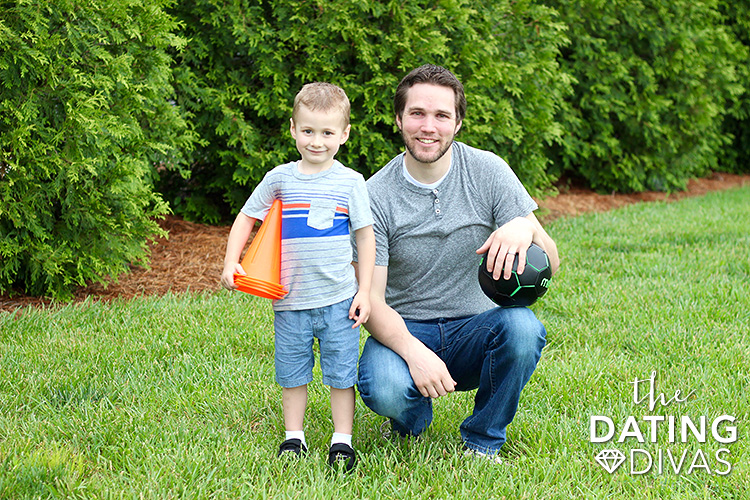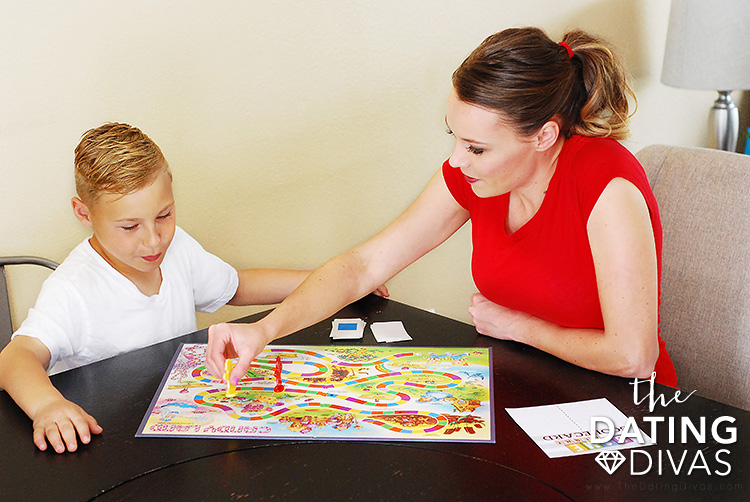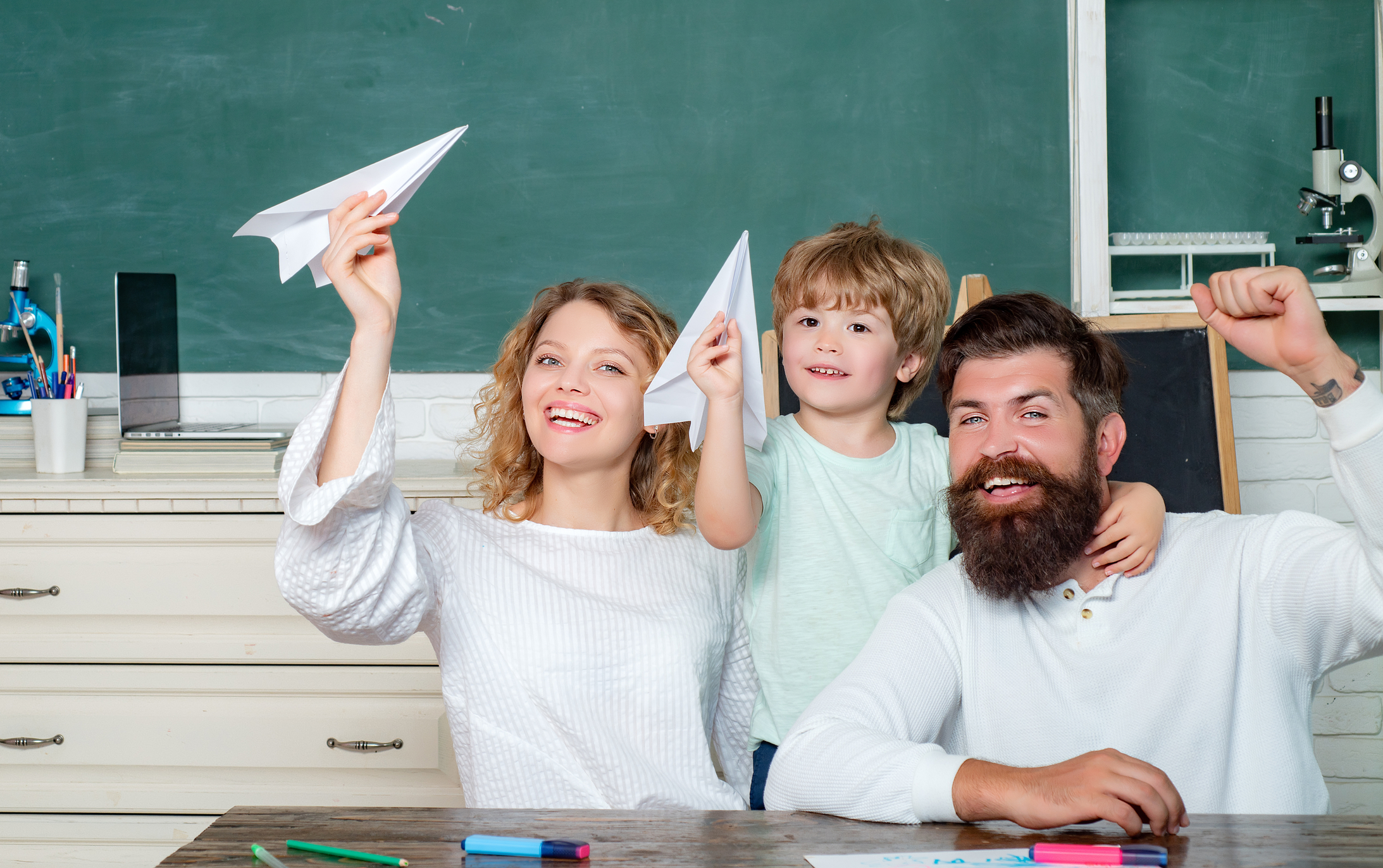 22 Things to Do At Home For Couples
Being home more with your spouse can be a great chance for bonding! This unique opportunity may be just what your marriage needs to rekindle flames and strengthen your bond as a couple. With a little bit of intentional focus, you can change from "cooped up in the house" to "having a blast at home." Together with your spouse, you can do at-home date nights, get to know each other better, and even learn a new skill! Here are a few of our best ideas for couples that work perfectly as something to do when you're bored at home.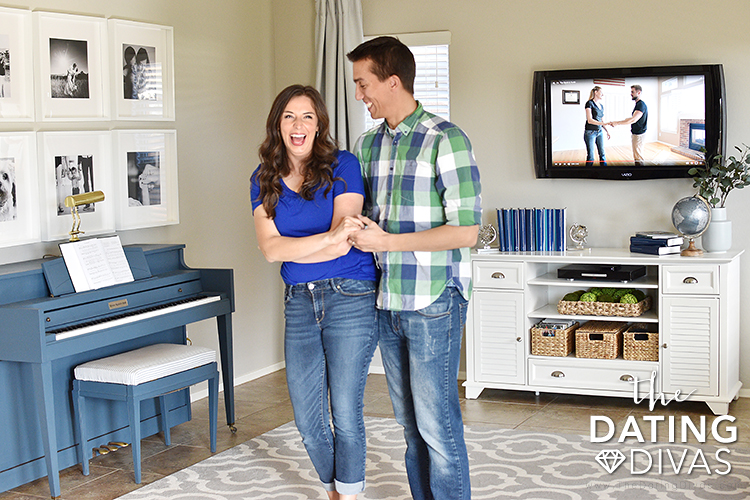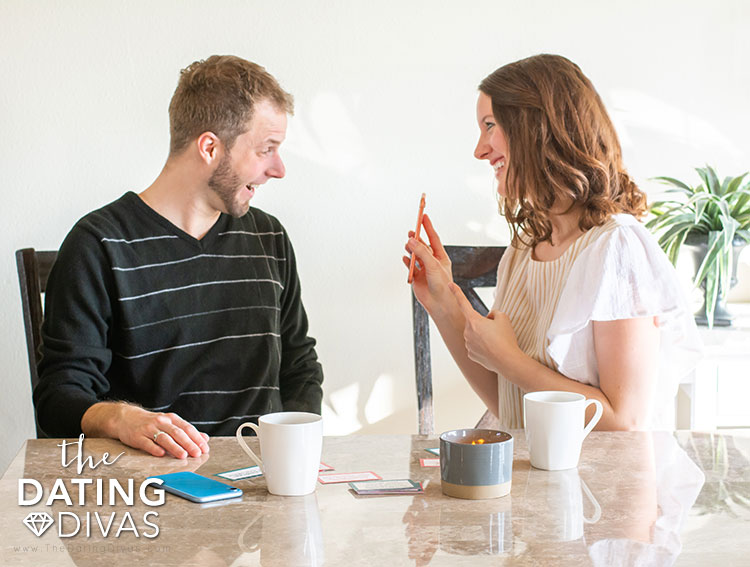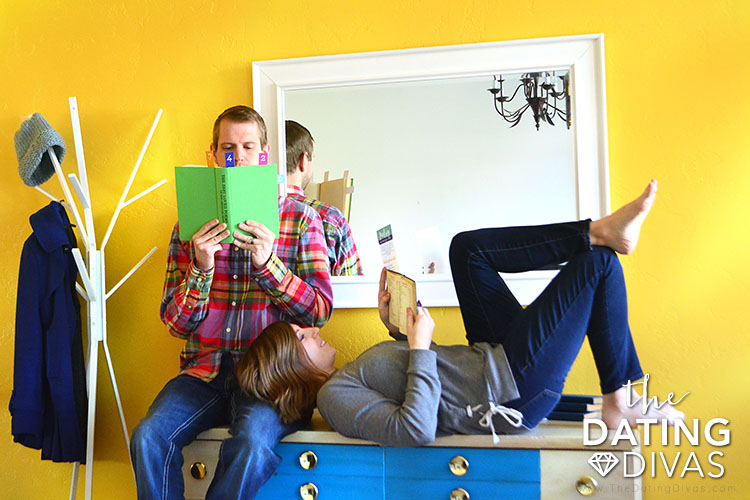 5 Self-Care Tips to Combat Depression and Isolation
It is important to check in with yourself often during times of isolation, such as if you're stuck at home. Sometimes we can be so focussed on caring for our families and our marriages that our own needs don't get addressed. This is a time to take inventory of your mental state during this time. Check-in with your personal feelings, mood, and state of stress often and remember to make taking care of yourself a priority. Below are a few ways you can do that that also double as things to do when you're bored at home!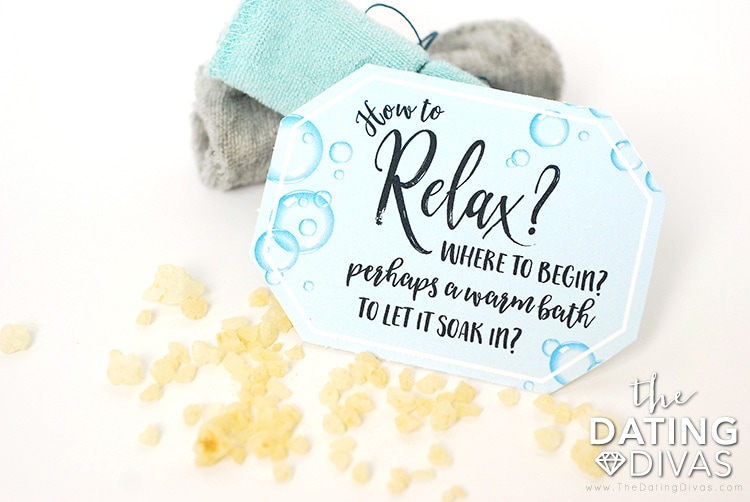 Keep healthy habits – Without question, your eating and sleeping habits are tremendously important to your overall health and mood. Take those vitamins. Choose food that will fuel your body to keep it healthy and strong! Get proper sleep. All of these things will help with your overall ability to handle any depression and isolation you may be feeling.
Give yourself a chance to re-charge – You know yourself best. Do those things that will help you feel refreshed and cared for. Whether it be a bubble bath, reading a good book, going for a run, or getting some extra sleep – do it! You need this right now more than ever!
Connect with others around you – If you are feeling depression and isolation during this time, it is likely that others might be as well! Reach out to others who might be feeling lonely through text, email, or video chat. Connecting in any way that you can is important.
Learn something you've always wanted to learn – Use this unique time to do something that you have always wanted to do. Maybe you could learn a new language or a new skill, such as sewing or woodworking. It doesn't have to be anything big or grand, but it should be something just for you! Hobby Help can help you brainstorm some hobby ideas.
Get Your Free Family Bucket List
Now that you have so many great ideas for things to do when you're bored at home, you might want a place to keep the ideas organized. Our fabulous Diva Designer Courtney, from Paperelli Designs, made an Indoor Bucket List printable just for our readers. This list gives you dozens of ideas for things to do when bored at home. Just pull out your list to decide on any number of the fun activities for the kids OR for you and your spouse!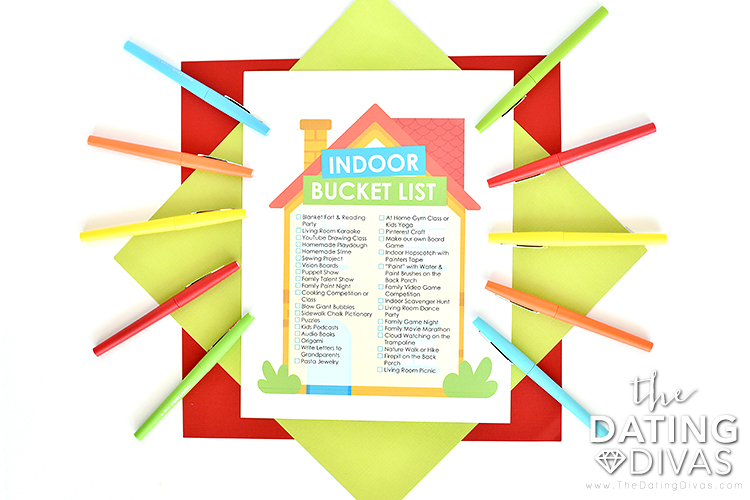 This adorable bucket list printable comes in two versions. One version has family-friendly ideas already filled in. The ideas range from hosting a family talent show to having a living room picnic. We couldn't help but include our favorite things!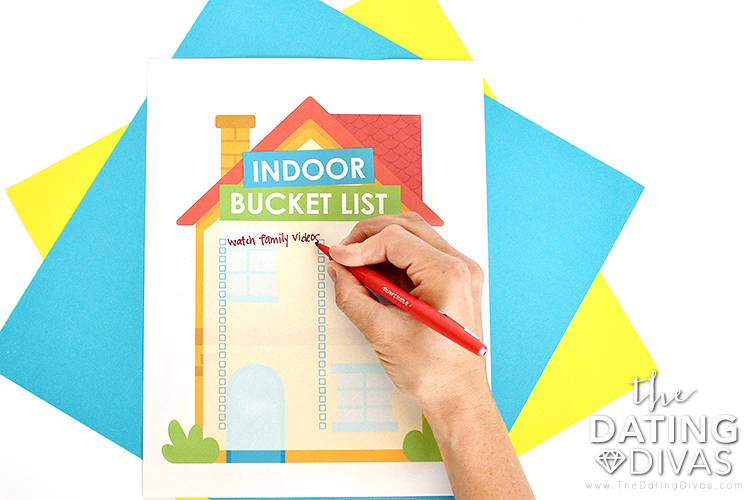 The second indoor bucket list printable includes blanks for you to fill in your family's favorite things to do at home. As you search through the ideas above, make a note of your family's favorites and fill them in by hand!
We hope you and your family can find opportunities during your time at home to have meaningful bonding moments. Enjoy your time together, and focus on ways that you can learn, grow, and make memories together! Lastly, we'd love to know something your family loves to do when bored at home. Comment below!
Indoor Activities Bucket List
Printables Designed by Courtney @ Paperelli Deisgns Exclusively for The Dating Divas