Non Candy Easter Egg Fillers
Are you looking for quick and easy Easter egg fillers for toddlers, kids, or adults? Perhaps you're on the hunt for non candy Easter egg fillers for a healthier option. Or maybe you just did a search for 'what to put in Easter eggs,' and you ended up here! In other words, you're looking for something different. Whatever the reason, we've got you covered! For example, our printable Easter egg stuffers are an egg-cellent way to tell your loved ones how much you appreciate them this Easter. Additionally, they're so easy to print and use! Ready to take a look? Let's go!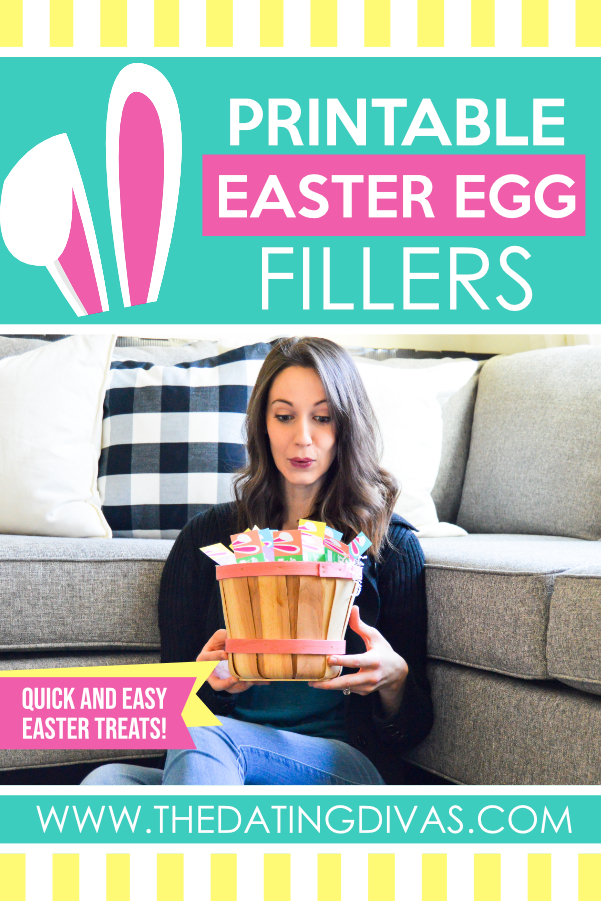 Disclaimer: This post contains affiliate links. To learn more about 'em, click here.
Before we explore more about these fun and fab Easter egg filler ideas, we HAVE to give a shoutout to Diva Elizabeth for designing these Easter egg stuffers.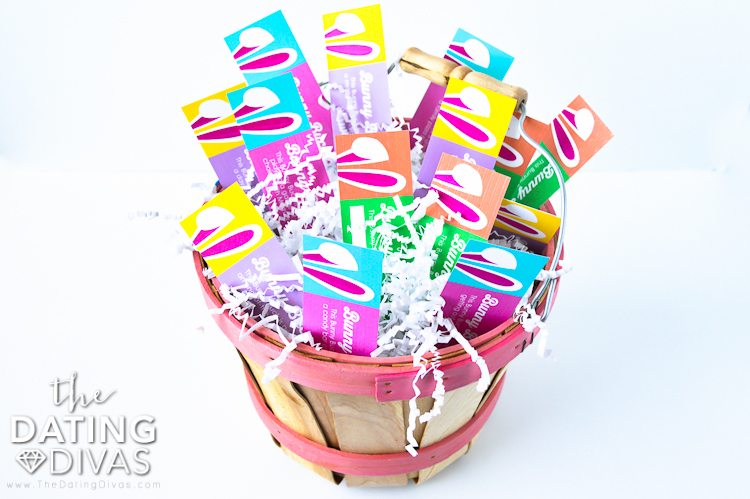 What's Included in Your Printable Download?
We've made sure to include printable Easter egg stuffers for everyone in your life. What does that mean exactly? It means that your printable download includes:
Easter Egg Fillers for Toddlers & Kids
Easter Egg Stuffers for Adults
Blank Easter Egg Filler Ideas
How perfect are those?! Keep on reading to take an even closer look at each of the Easter egg filler ideas and for tips and tricks on how to assemble them. Don't forget to grab some quality cardstock!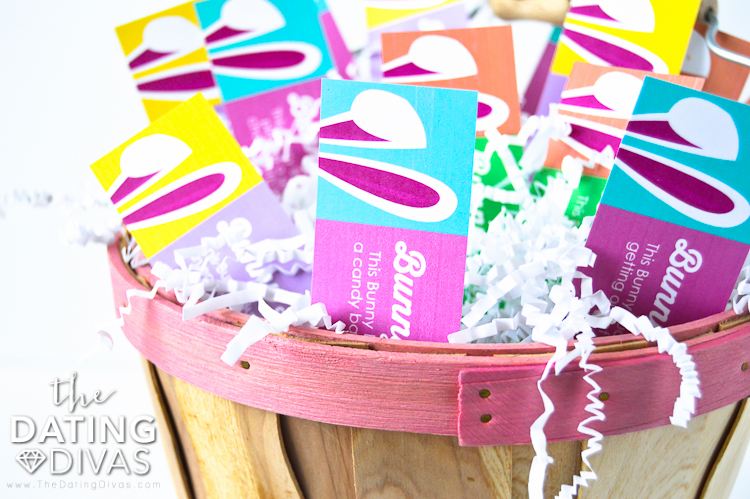 Egg Egg Fillers for Toddlers & Kids
First up, the little ones in our lives! If you're wondering what to put in Easter eggs for kids, this is it. These sugar-free goodies are packed with super sweet coupon options and ideas. Moreover, the assembly is ridiculously easy. All you have to do is print your Easter egg filler ideas, cut, fold, and pop them into those classic plastic Easter eggs.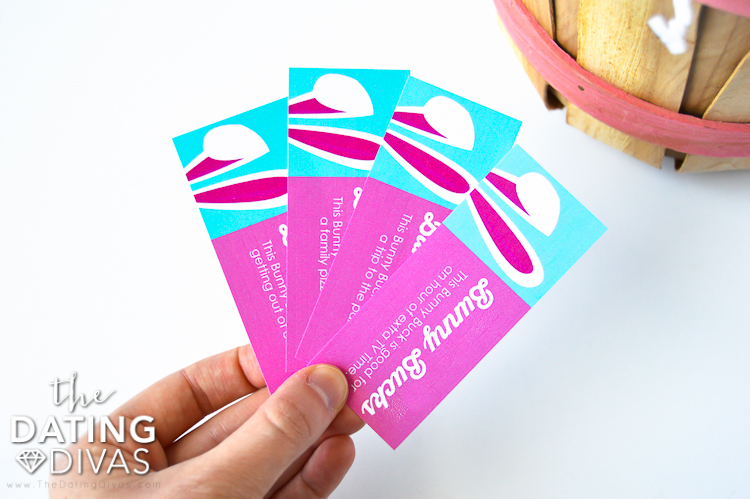 After that, your job is pretty much done! Additionally, you can choose to hide them anywhere you like, or place them into an Easter basket. We promise your kiddos will adore this gift that keeps on giving.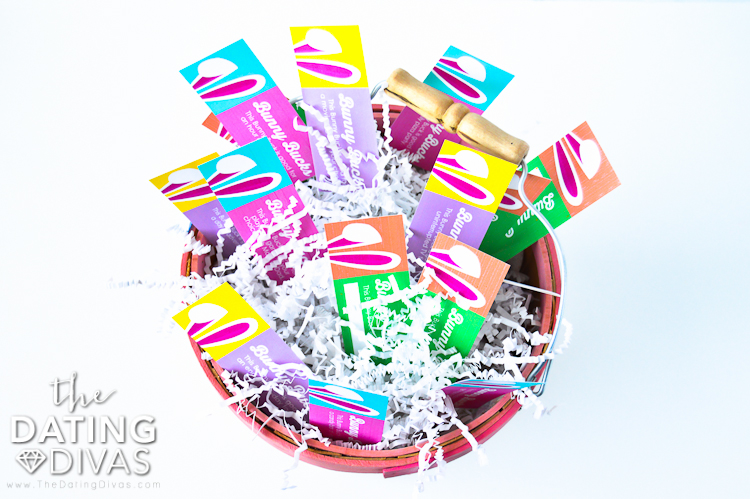 Non Candy Easter Egg Fillers for Adults
Next up, a little Easter love for the adults! These spouse-related printable Easter egg filler ideas will definitely get your sweetie's heart hopping! Similar to the kid-friendly version, these bunny-riffic coupons will help you answer the question of what to put in Easter eggs for your darling.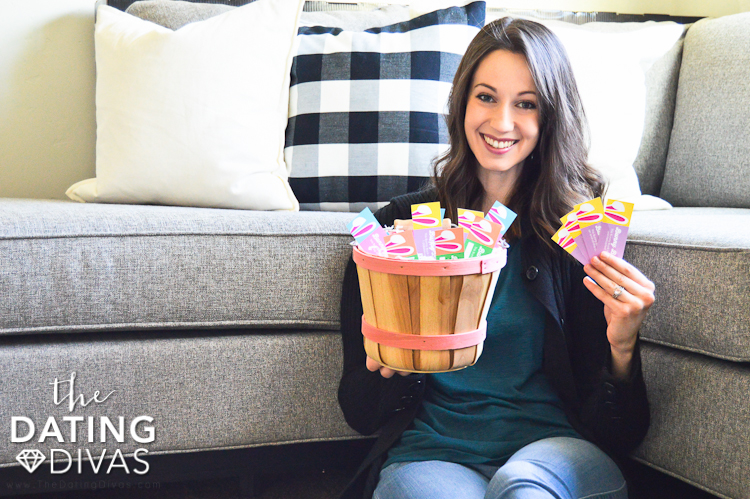 Moreover, assembly is a snap. Print, cut, and fold. After that, go ahead and pop in a plastic Easter egg! We suggest hiding them around your bedroom for a super fun one-on-one hunt. Additionally, they won't get mixed up with the kiddo's eggs that way.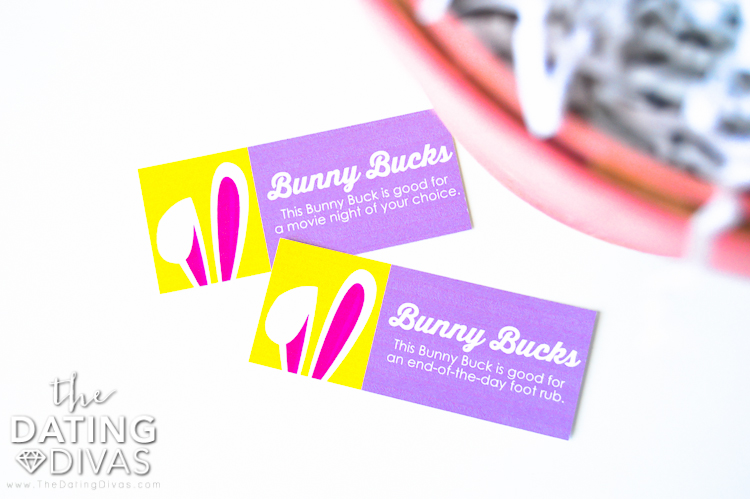 Blank Easter Coupons
But we haven't stopped there! Your printable download also includes a set of BLANK Easter egg stuffers so you can put your own, sweet spin on things. For example, these blank stuffers will really allow you to personalize your ideas for the ones you love. Just write what that particular coupon can be redeemed for. After that, follow the above assembly instructions. Easy peasy!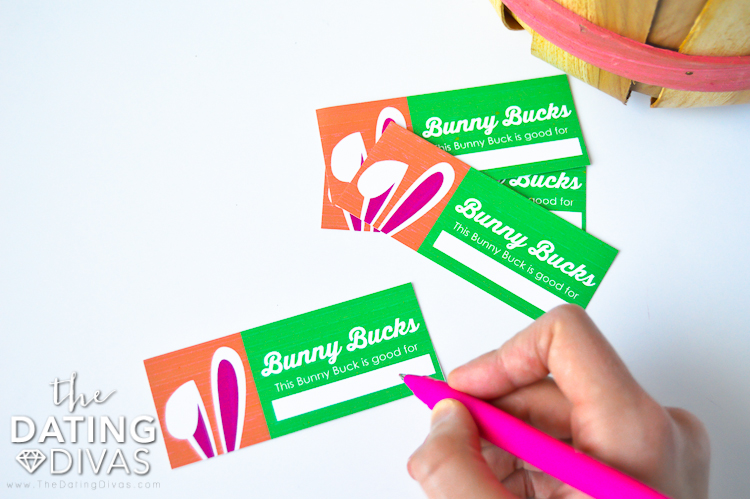 How easy and egg-cellent are those?! Additionally, for even more Easter fun, you should take a look at our Easter Egg Hubby Hunt and our Christ-Centered Easter Dinner!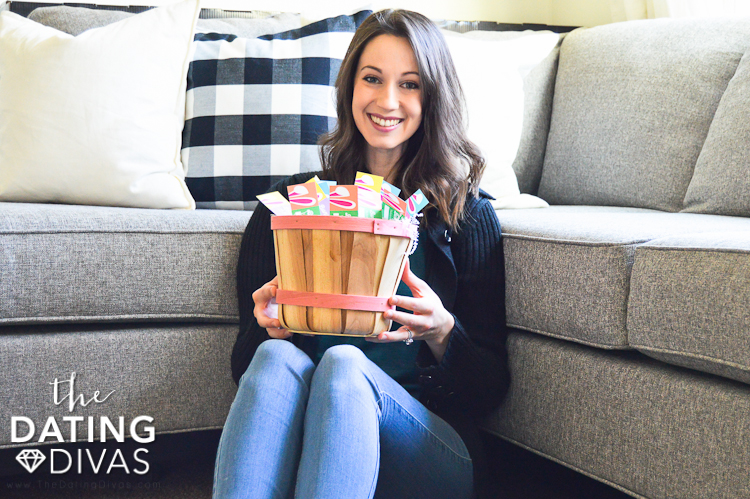 Printable Easter Egg Fillers
Printables Designed by Elizabeth Edwards Exclusively for The Dating Divas