We have BIG news, and we're so excited so we'll get straight to the point: We are HIRING!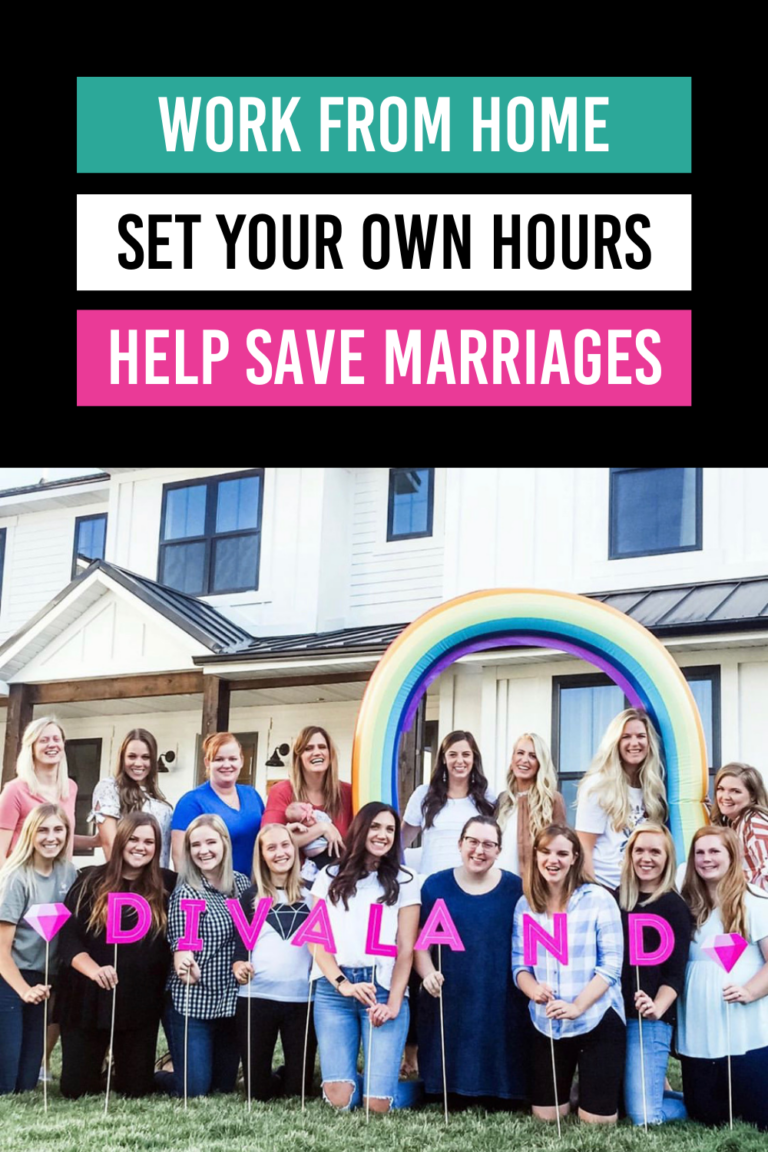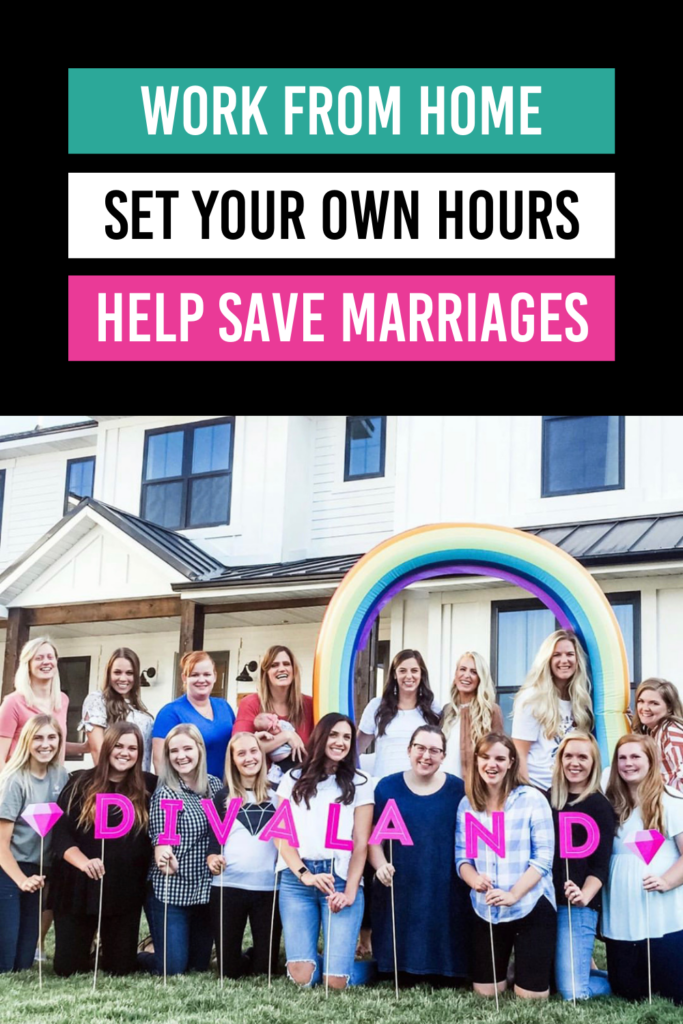 COME JOIN OUR TEAM!
Our company is growing and we are looking to find some incredibly talented future Divas to join our ranks!
Are you passionate about your marriage?

Are you looking for a creative outlet to bring in some extra money?

Are you a Dating Divas fan and dying to share your ideas?
If you've been looking for the PERFECT "work from home" opportunity… this may just be it!
The Dating Divas team is a sisterhood of creative minds who all share one common goal: STRENGTHENING MARRIAGES! The Dating Divas empower couples to take charge of their relationship and live the marriage of their dreams. We are all extremely passionate about our own marriages (and families) and absolutely LOVE helping people transform their marriage and bring joy into their life!
From marketing strategists to bloggers, to social media gurus – our team of talented ladies work tirelessly to bring back the WOW in your vows!
But, we know we are not the only women out there who love to date their husbands. So we have decided to open up our 'doors' to a select few who also share our vision!
However, being a Dating Diva is NOT for everyone. Before you consider applying, consider that we are a collaborative team, and helping other team members is a must. Divas rely on one another to craft the incredible content you see every day and dropping the ball is just not part of who we are. We are also a virtual team, so you'll need to be willing and able to communicate online every day. We are dedicated to strengthening marriages and that dedication drives us to work hard every day! We are inspired, enthusiastic, and drama-free!
We currently have openings in EIGHT different areas:
Details about the position can be found at the beginning of each application (including job descriptions, responsibilities, etc), but one thing they ALL have in common is that we are looking for individuals who are fun, passionate about what we do, highly self-motivated, and willing to work just as hard as the rest of us to make it all happen!
SOCIAL MEDIA DIRECTOR
This is a leadership position! This person will work with our social media teams to create goals and plans. This person should be an expert on how our Social Media outlets run and analyze how we can keep improving – which includes mentoring and leading our team. This position requires someone that is self-motivated to research Social Media algorithms, then apply and analyze those findings. If you like to dig deep, figure out the nuts and bolts of the Social Media world and then apply what you've learned, then you may LOVE this position!

COPYWRITER
We are looking for someone who is an absolute wordsmith to fill this position! They would work with our Marketing and Newsletter Directors to create emails, sales pages, product listings, social media copy, and blog posts. This person would need to understand and communicate our brand message and build loyalty. If you have a passion for creative writing and you can inspire others to action by your words alone, then you just may be who we are searching for!

EDITOR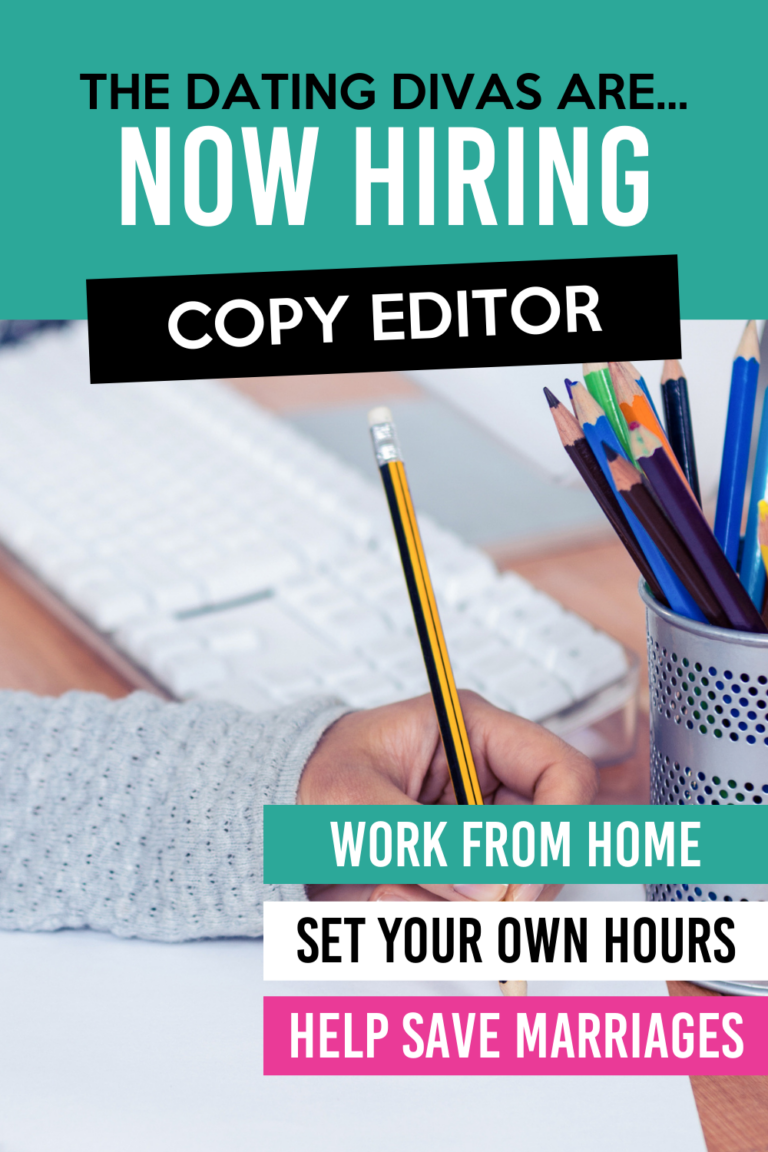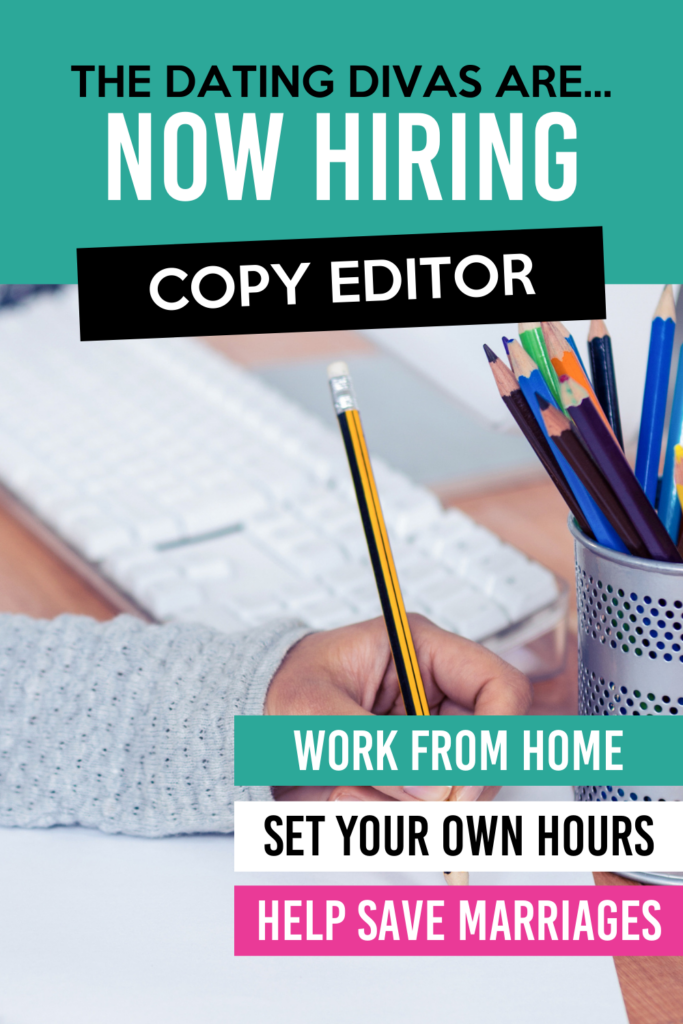 We're looking for someone who has a great eye for catching grammatical errors! This person would work with several teams and outlets to make recommendations to revise and improve content. On top of fixing phrasing and punctuation, our editors need to be able to help the copywriters communicate our brand message and build loyalty!

SOCIAL MEDIA WRITER & CONTENT CREATOR

We are looking for an individual to bring a WHOLE lotta personality, fun, humor, and LIFE to our social media outlets. You would be working directly with our Facebook and Instagram teams on their content/captions as well as looking for ways to increase engagement inside our private Facebook page. Let's just say… if you can make us LAUGH out loud, inspire us to be better people, and make us want to read everything you write (in this application)… you are most likely our girl!

CREATIVE BLOGGING TEAM MEMBERS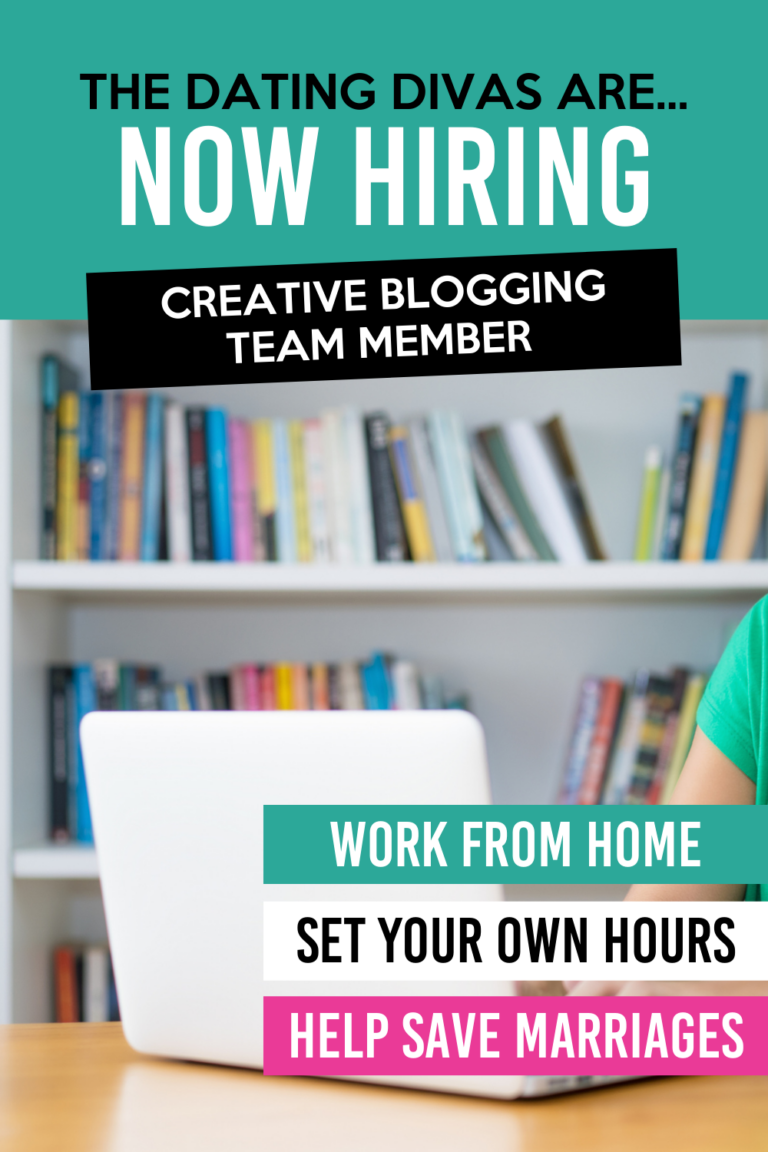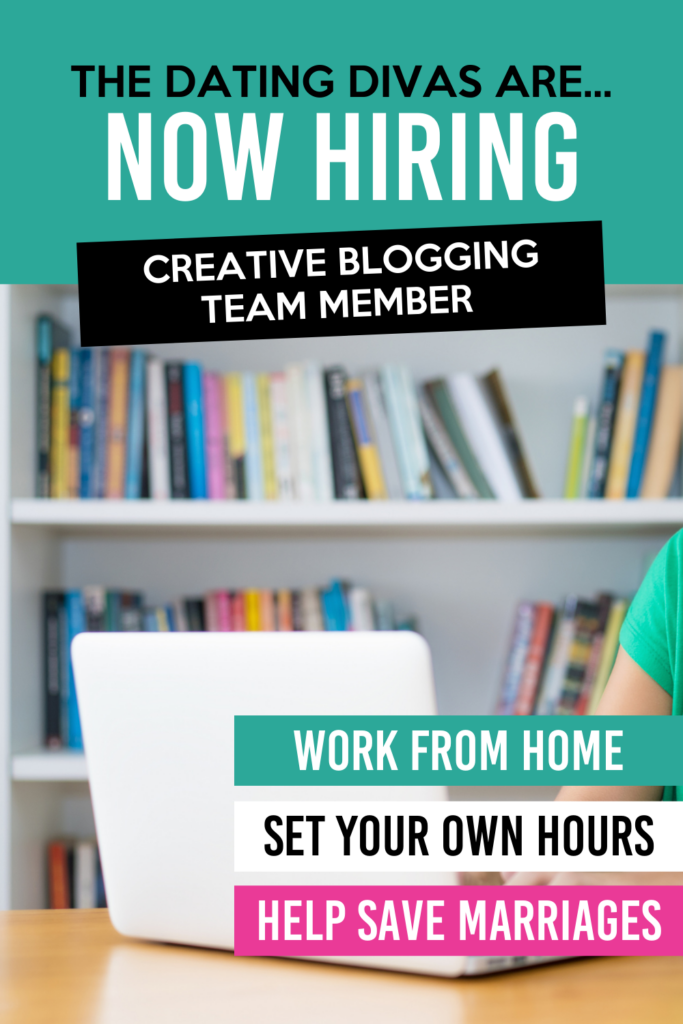 We have several blogging positions ready to be filled! Our bloggers are the heartbeat of our company! They work with the Creative Team Director to produce the incredible content that we are known for, including blog posts, printable PDF's, gorgeous pictures, etc. Graphic design skills are not required, but if you are a graphic designer then we would love to see examples of your work! This position requires that you are able to meet strict deadlines. If you are bursting with creative ideas, have a way with words, and your photography skills are on point – then this is the PERFECT position for you!

VIDEOGRAPHER / INSTAGRAM REEL CREATOR

This position involves working with various marketing teams to create videos and/or Instagram reels to market printable products, marriage programs, marketing promotions etc. If you are someone who will bring fresh, creative new ideas to our video creation team then we can't wait for you to blow us away with your skills!

GRAPHIC DESIGNER

This position involves working with various company teams to design graphics for printable products, marriage programs, marketing promotions, etc. If you have a gift for creating bright designs that will stop people in their tracks, you may be exactly who we're searching for! We can't wait to see what you can create!

BLOG PHOTOGRAPHER

This position involves working with various marketing teams to create beautiful flat-lay photos, as well as gorgeous pictures that show our printables, products, and marriage programs in action! We're looking for a skilled photographer who can bring fresh, creative, and new ideas to the product creation and marketing teams.

*APPLICATIONS ARE DUE BY MIDNIGHT, AUGUST 8, 2021 MDT*
LATE SUBMISSIONS WILL NOT BE ACCEPTED!
Know someone that sounds PERFECT for one of our openings? We'd love for you to send them our way! Who knows, it may just be a match made in heaven!
We can't wait to welcome some new Divas to our team!